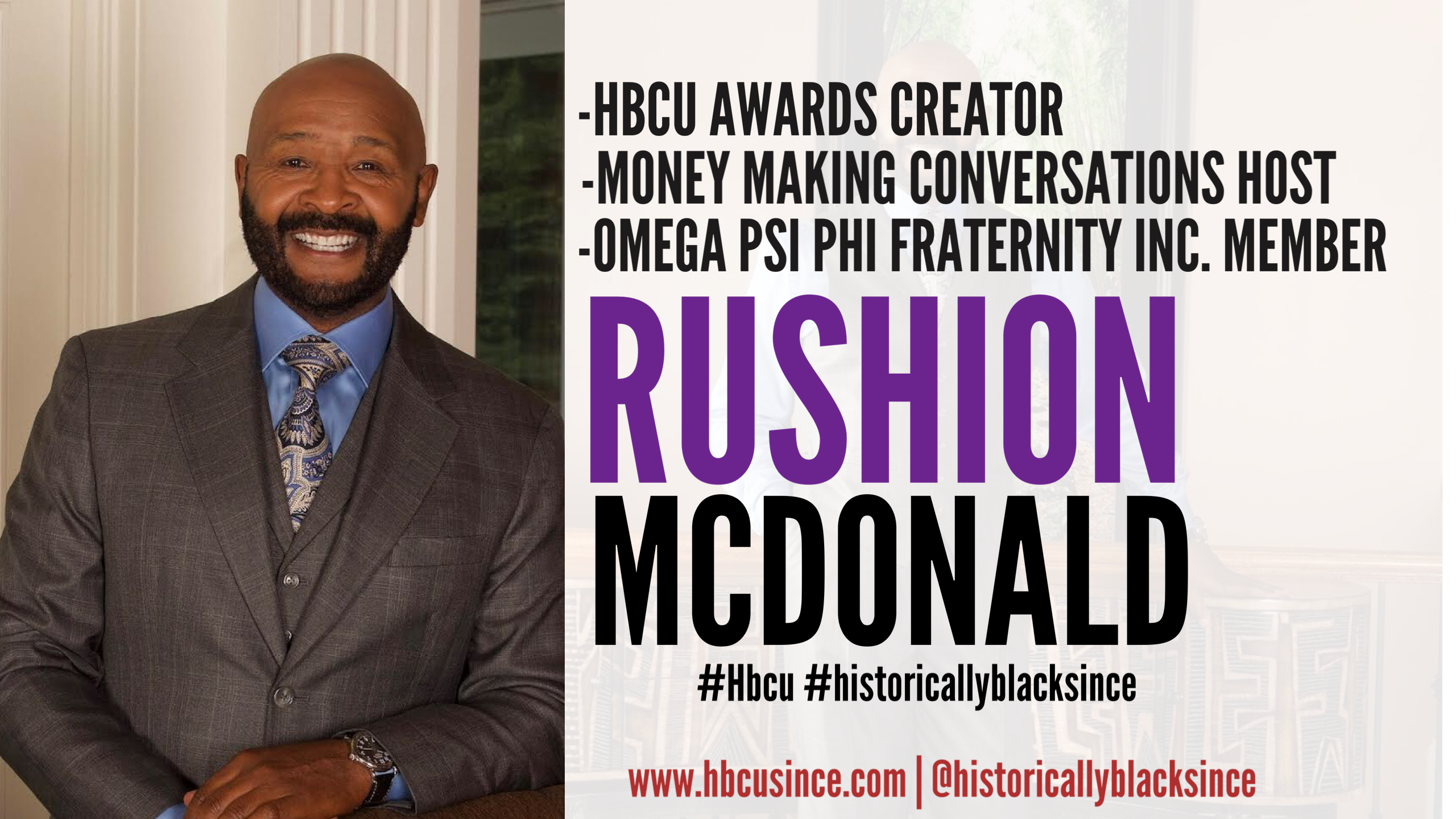 Rushion McDonald is 2-time EMMY Award and 3-time NAACP Image Award-winning television, film, and radio producer. His past projects include the Steve Harvey talk show and Steve Harvey Morning Show radio show, Think Like A Man movies, The Jamie Foxx Show, Sister, Sister, The Parkers, the Neighborhood Awards, tours, etc.)
On the quest to reinvent himself, he recently started the Money Making Conversations podcast and syndicated radio talk show that airs on SiriusXM's Howard University Radio and HBCU Channels. The podcast is also available on other stations around the country and on iHeartRadio and Apple podcast, Spotify, Stitcher, and more.
We had to opportunity to speak with the media mogul and speak to him on his past accomplishments and current ventures and his plans for the future.
Listen to the full audio interview below