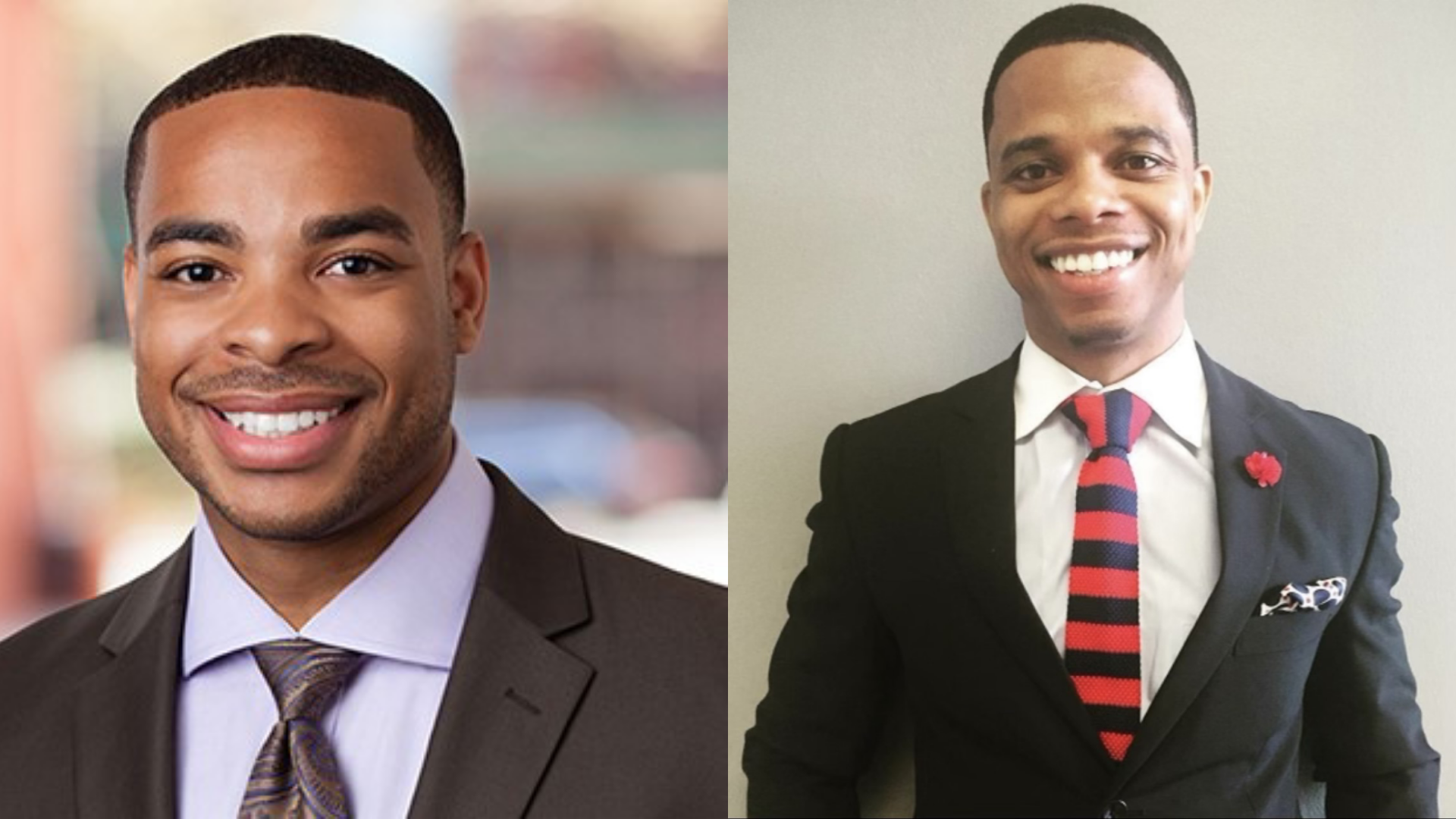 HBCU Graduates of Clark Atlanta University and Kappa Alpha Psi fraternity brothers, Navarr Grevious and Mikael Pyles, are the founders of QuikLiq. Founded in 2010, QuikLiq is the first Black-owned online alcohol marketplace. The company is a digital platform for wine, beer, and spirit delivery that operates out of Miami, Florida, and will be expanding to Georgia in early 2021.
We had a chance to speak with the two founders and learn more about the company, their HBCU experience and more. Listen to the full audio interview below
About the Founders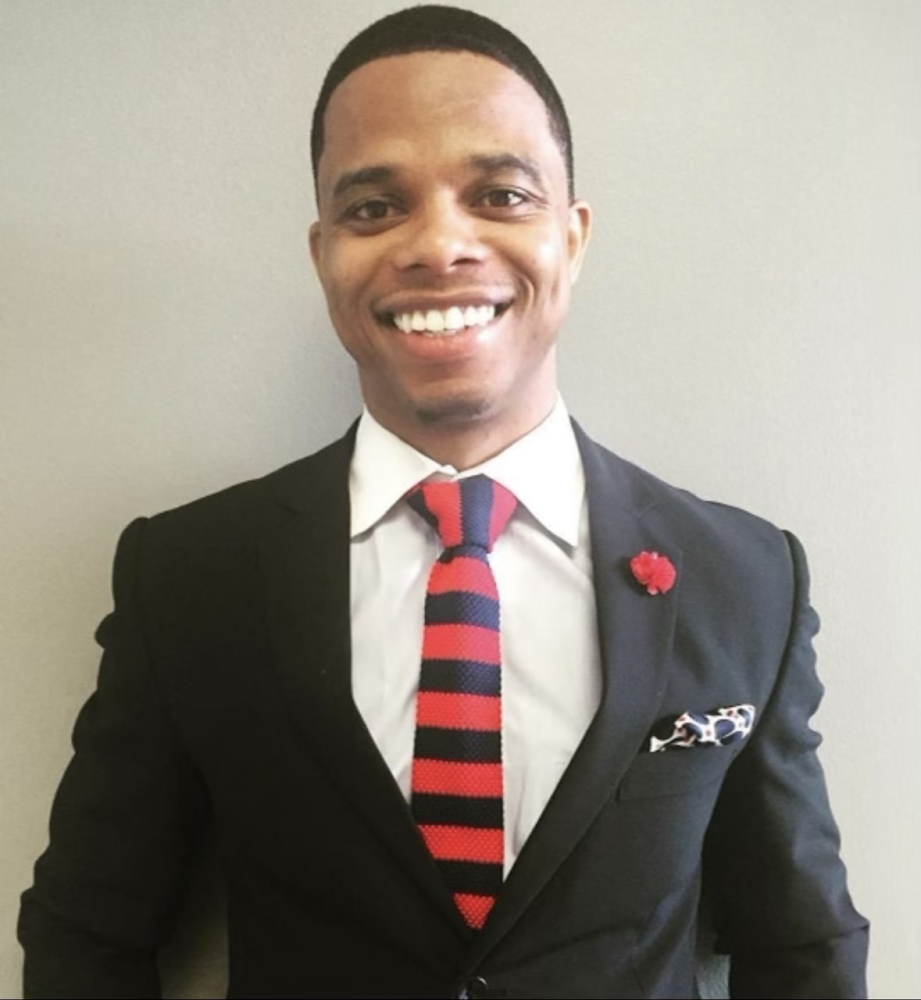 Navarr Grevious- Navarr is the Chief Executive Officer and Co-Founder of QuikLik, spent several years working as an External Auditor for one the largest "Big 4" accounting firms in the world (Deloitte), as well as excelling as a top finance and accounting recruiter for a collection of fortune 100 companies. In addition to his corporate accolades, Navarr has a Master's Degree in Accounting from Clark Atlanta University where he spent time studying abroad in China—receiving a 4.0 G.P.A. during his matriculation at the University of International Business and Economics (Beijing).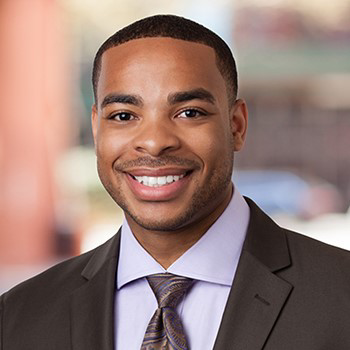 Mikael Pyles- Originally from sunny Southern California, Mikael is known for his bright smile, keen business sense, and warmly engaging personality. An Honors Program student and Dean's Scholar at Clark Atlanta University, Mikael received a Bachelor of Arts degree in Business Administration with a concentration in Supply Chain Management. Before relocating to New York City and becoming a luxury real estate broker for a boutique Manhattan firm, Mikael lived in Minneapolis, Minnesota where he managed a $400 million dollar portfolio and earned many awards as an Assistant Buyer at Target Corporation's corporate headquarters. Currently, Mikael is the President and Chief Strategy Officer for QuikLiq—a revolutionary digital alcohol delivery service that he co-founded with his college friends. Mikael is a proud member of Kappa Alpha Psi Fraternity, Inc., and is passionate about giving back to his community. He even started a financial services business called WealthBuilders, where he helps low-to-middle income families get out of debt and create fiscally responsible long-term savings plans.