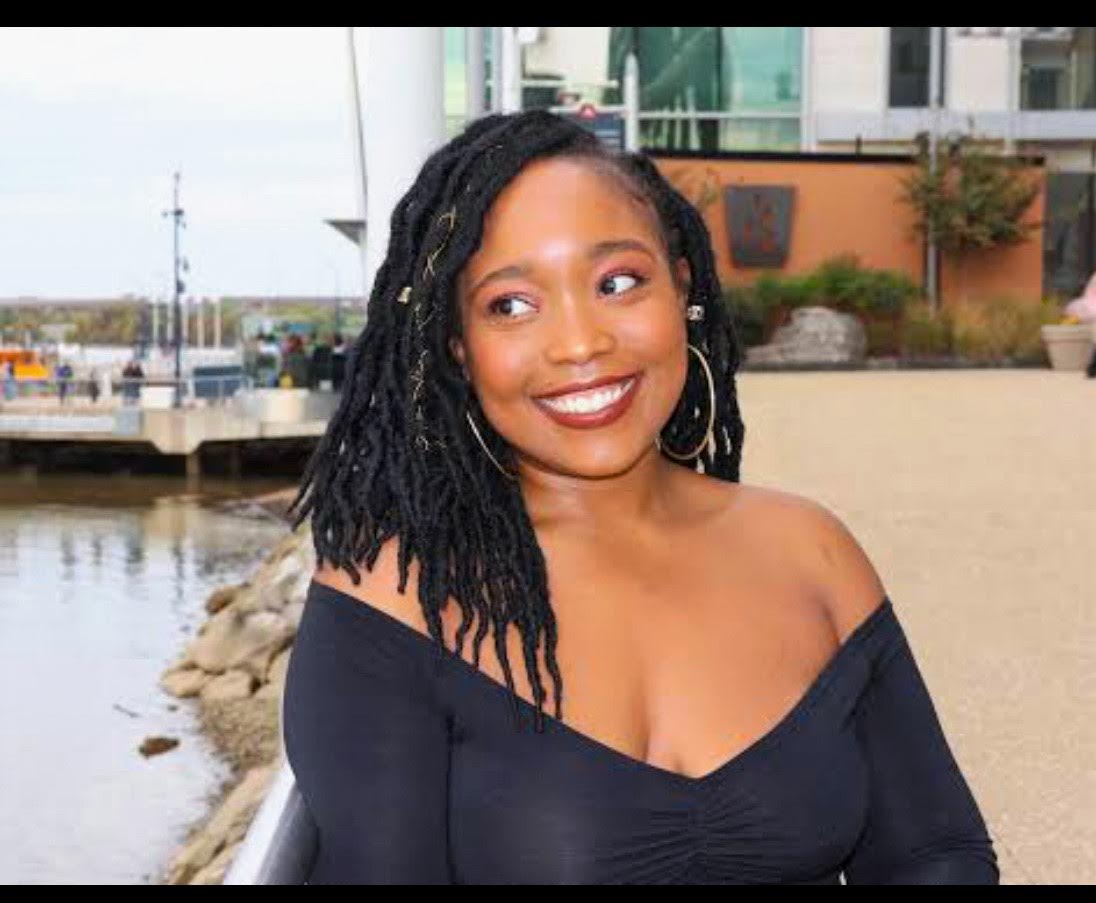 Tell us how your business Passport Poppin got started 
I started Passport Poppin back in Spring of 2019. I lived abroad in Costa Rica for a year and returned to the DMV area a few months prior. I wanted to continue sharing my love of travel and thought that starting a blog would be the best option. I started an Instagram and eventually decided to turn it into a full travel brand, where I provide travel tips/inspiration and curated events for melanated adventurers.
What is the most rewarding part for you about what you do?
I love that I have created an amazing and positive online community through my social media, with people that enjoy seeing me share my love for travel. I love connecting with other travelers in online events such as my Travel Tea Tuesday IG live Happy Hours. I get to sit over some wine and just laugh with other travelers, about all the crazy things that happen while traveling. Finally, I especially love inspiring people to explore the world around them.
How has being an HBCU graduate helped you throughout your business journey What has been one of that valuable lessons you learned?
Being an HBCU grad has taught me to use my voice and my talents fearlessly. I always say that I became a woman in DC on Howard's campus. I learned that even in the face of doubt to push forward, because I have all the tools necessary to get me where I want to go.
What has been the biggest lesson about overcoming obstacles and failure that you have learned throughout your business journey?
COVID, like other businesses definitely put a damper on a lot of the plans for growth that I had for Passport Poppin. I hosted the first Passport Poppin group trip at the end of 2019 and just KNEW that 2020 was going to be the year that Passport Poppin took off. I ended up having to cancel 3 sold out group trips because of COVID. The biggest lesson I learned in having a business is learning to PIVOT when things go awry like a GLOBAL PANDEMIC. I learned to grow my travel community by creating unique content for social media, and that is primarily how I have been able to continue with my travel brand.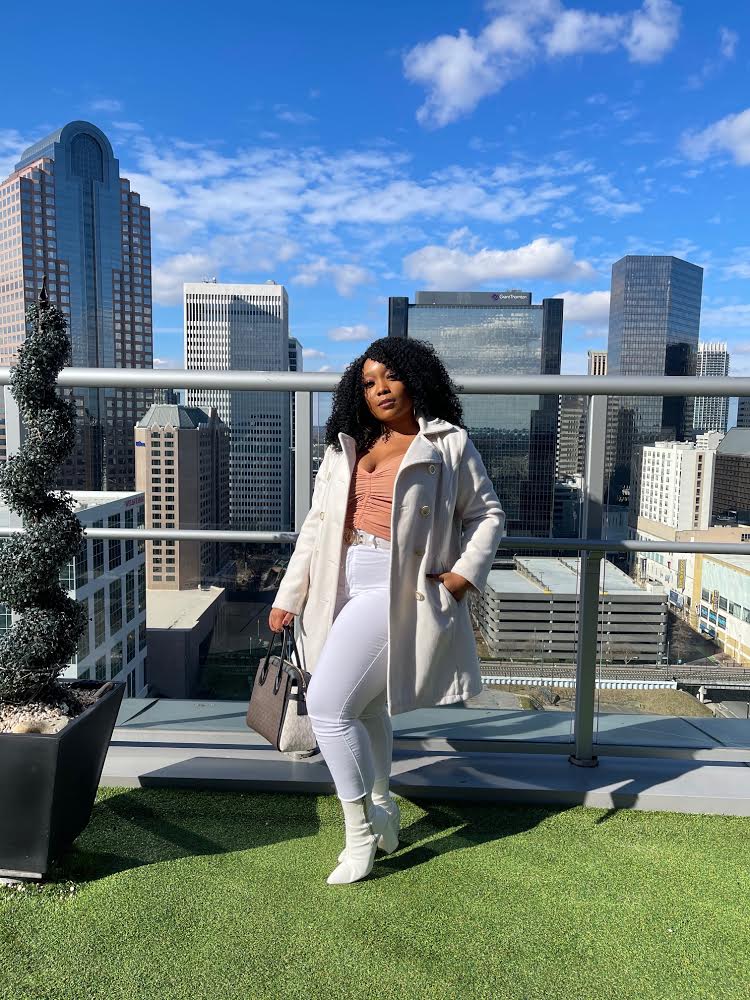 Tell us about upcoming projects you are working on
I have an online event called "Finding Travel Bae: A Virtual Speed Dating Event". This is for the singles looking for a new travel bae for Valentine's Day. It will be at 7 pm EST on Valentine's Day. Tickets are limited for this event. Depending on how the turn out is, I may make it a continuous event after Valentine's Day. Tickets can be purchased at my website: passportpoppin.com
Leave us with some words of advice you can offer to aspiring and current HBCU students
Trust your ability to choose a life that feels right for you. I know after graduating there is a lot of ambiguity about where your life may go. That was something I was honestly not prepared for. Quarter life crises are REAL AF! I hit 25 last year and amidst a pandemic I can't even tell you how many times I questioned myself and the path I was choosing. But I'd say be gentle with yourself, give yourself grace, and trust yourself to choose a life that feels right for you- no one else.
What are 3 fun facts most people don't know about you ?
I am TERRIFIED of birds. I am addicted to chocolate chip cookies. I speak Spanish.
What legacy do you want to leave behind for the next generation?
I want to be remembered for being a passionate and genuine person who only wanted to spread positive vibes and my love for experiencing the world that our ancestors were not given the opportunity to.
Let's make memories around the world