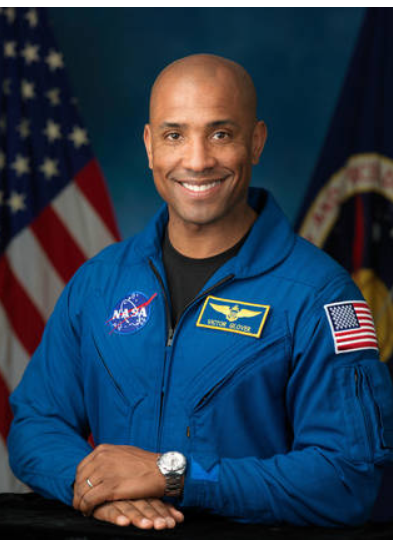 Astronauts may well be some of the most important people on the planet. Why? They discover new things in outer space such as planets and signs of life. Maybe this is the reason why being an astronaut is difficult. To put this into context, it's easier to get into Harvard than to work for NASA! Regardless, some of the most accomplished astronauts we know today are of African-American origin, and this post will highlight some of them. Take a read below!
Victor Glover
Victor Glover is perhaps the most prominent Black Astronaut in history. He holds the title of being the pilot on the first operational flight of the SpaceX Crew Dragon to the International Space Station. Way to go Victor!
Mae Jemison
The first black woman to venture into outer space, Mae Jemison, is a true pillar in the American Black society. She got her title after serving as a mission specialist aboard the Space Shuttle Endeavour. Kudos Mae!
Guion S. Bluford Jr.
Another great milestone in the world of diversity, Guion Bluford became the first African American to travel into space when he served as mission specialist aboard the space shuttle Challenger.
Bernard A. Harris
Bernard A. Harris holds the title of being the first African American to do a spacewalk, a feat he achieved as the payload Commander on STS-63.
Stephanie D. Wilson
After Mae Jemison, Stephanie D. Wilson is the second black woman to travel into space. What's more, her 42 days in space are the most ever achieved by any female black astronaut. She served in three space missions in her days as a NASA astronaut. That's quite an achievement!
Joan E. Higginbotham
A Delta Sigma Theta Sorority member, Joan is the third black woman to travel into space. She was a mission specialist on the space shuttle Discovery. 
Winston E. Scott
An Alpha Phi Fraternity member, Winston retired from NASA with three spacewalks and 24 days in space. Apart from that, he was a naval pilot who flew a few helicopters in his day. 
Charlie F. Bolden Jr.
This is perhaps the astronaut with the largest number of accolades on his plate. Charlie F. Bolden was the first Black NASA administrator. Other than that, he is a retired United States Marine Corps Major General and flew a total of four space missions.
Ronald McNair
Sadly, Ronald Mcnair is the astronaut on our list who died while on duty. He lost his life during the launch of the space shuttle Challenger. Regardless, he is still an icon since he was the second black person to travel into space.
Leland Melvin
Leland Melvin was named the NASA Associate Administrator for Education in October 2010. Before that, he served a total of two space flight missions, including the space shuttle Atlantis.