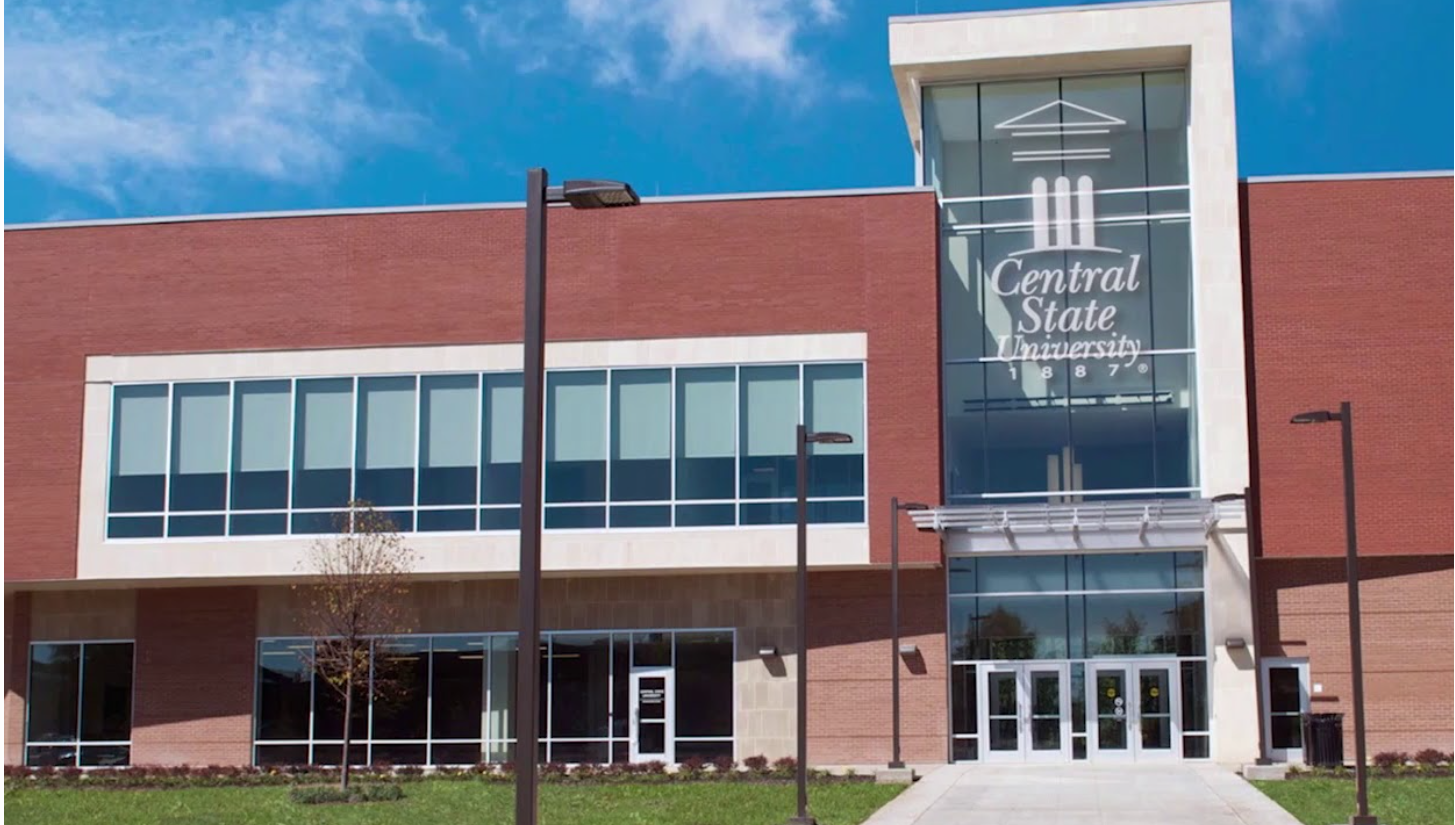 HBCU Field of Dreams has made yet another staggering donation to another HBCU, Central State University. The donation, valued at $1 million, will facilitate the groundbreaking of a top-notch turf football field this month.
The university administration could not be more pleased with the generosity as stated by Tara Owens, the Athletic Director at CSU. She said the funding could not come at a better time as the institution was making plans on spending close to $1million in renovating the football field.
We believe these upgrades will help us in our recruiting efforts while providing our current student-athletes with a quality facility to practice and compete," she said. "These facility upgrades also will create new revenue streams through facility rentals, and we look forward to hosting local, regional, and national events."
HBCU Field of Dreams is the brainchild of Lanier, an NFL Hall of Famer. The organization intends to raise over $50 million in a span of 3 years to aid in the installation of modern football fields in more than three dozen HBCU institutions. 
A Morgan State University Alumni, Lanier was motivated to renovate the 113-year-old Virginia Union University's (VUU) football field. Partnering with FieldTurf, a pioneer in artificial turf, he went on to install modern turf in VUU's football field.
As specified by Owens, the renovation is due for completion by September 2021, at which time the institution will hold a grand opening ceremony.