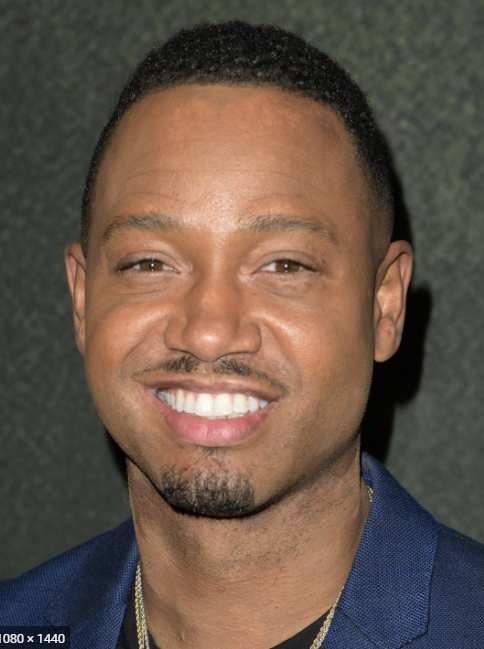 Actor and North Carolina A&T University alumnus Terrence J has partnered with black owned bank First Boulevard to provide HBCU students with financial literacy resources.
The partnership known as Project Tassels, will release a series of videos that will cover a wide array of financial topics including budgeting, credit scores, as well as other sensitive subjects. The aim of the entire project is to help 1000 students better manage their financial affairs.
A recent survey by Self Financial on more than 1000 black students showed that more than 47% of these were worried about being judged for their credit score. Another 43% said they'd rather discuss their sex life in place of their credit score.
"I wasn't entirely knowledgeable about the importance of financial literacy while attending North Carolina A&T State University, or even at the beginning of my career," Jenkins said. "Had I known then what I know now about wealth building, I would've taken small steps to better manage my finances sooner."
Jenkins is known to devote his time and resources to help HBCUs. Earlier last month, he partnered with Aladdin Campus Dining to create healthy eating programs for HBCUs.