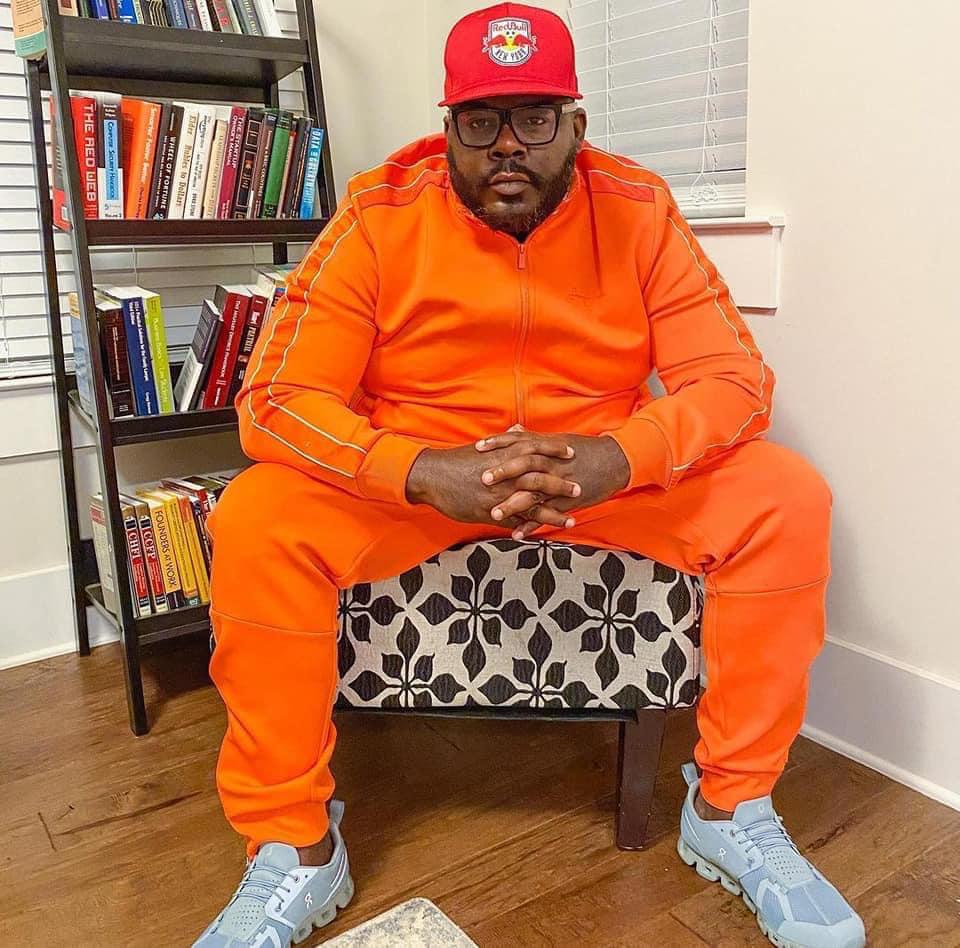 Alabama A&M University Dondi West is the creator of the The Nafuloo Token™ (NAFU), which was was built on the Stellar blockchain and is faster and greener than BTC, ETH, DOGE and other cryptocurrencies.
We are focused on increasing crypto transactions among people of color around the world, while being a trusted source of knowledge about cryptocurrency markets for people of all socioeconomic backgrounds.
Learn more about Dondi, and the Nafuloo token below
What inspired you to get into the crypto space ? 
My journey in the crypto space goes back to 2003 when I graduated from Alabama A&M University, went to Officer Candidate School and was commissioned as a Cryptology Officer in the Navy. It was there that I learned to work with the technology that underpins cryptocurrency. While I have been a cryptocurrency enthusiast since at least 2012, it was only recently that I realized the power of cryptocurrency to play a role in defeating white supremacy and institutional racism. Specifically, this is the first time that black and brown people have a chance to help build and reap the benefits of being pioneers in a global financial system. The potential rewards for underprivileged and underbanked communities around the world could be tremendous. I created the Nafuloo Token with a mission of bringing more people of color to the Cryptocurrency ecosystem because we cannot afford to sit this one out.
Talk to us about the initial stages of development with creating your own Cryptocurrency. What were some of the challenges.
The primary challenge for us is that 65% of our target community would be brand new to crypto. In addition, the cryptocurrency market is a very competitive space and I wanted to present a crypto asset that brought value to the community. What we have now is the first-ever framework for reparations on a blockchain. Inspired by a Goldman Sachs report that concluded that the best way to advance racial equity for black people is to increase the wealth of black women, we decided to present a proof of concept for that study and came up with the Black Matriarch Protocol, where we would airdrop 1 Million Tokens to 100 black women, with a goal of increasing their wealth and amplifying their causes as the Nafuloo community grows. We hope to document our results in this endeavor and present it to Fortune 500 companies as a model to follow by encouraging them to find and increase the wealth of 100 black women who are the pillars of their communities.
How did your HBCU journey impact the person you are today
My experience at Alabama A&M University formed the foundation of who I am today. Without the safety net provided to me as a first-generation student, I do not believe I would have graduated. Furthermore, the lifelong friendships I made at Alabama A&M is the basis for both my personal and professional network and I find it to be increasingly valuable as I grow in my career.
What are some common misconceptions you find that people have about investing into crypto, and what advice do you have to ease their mind?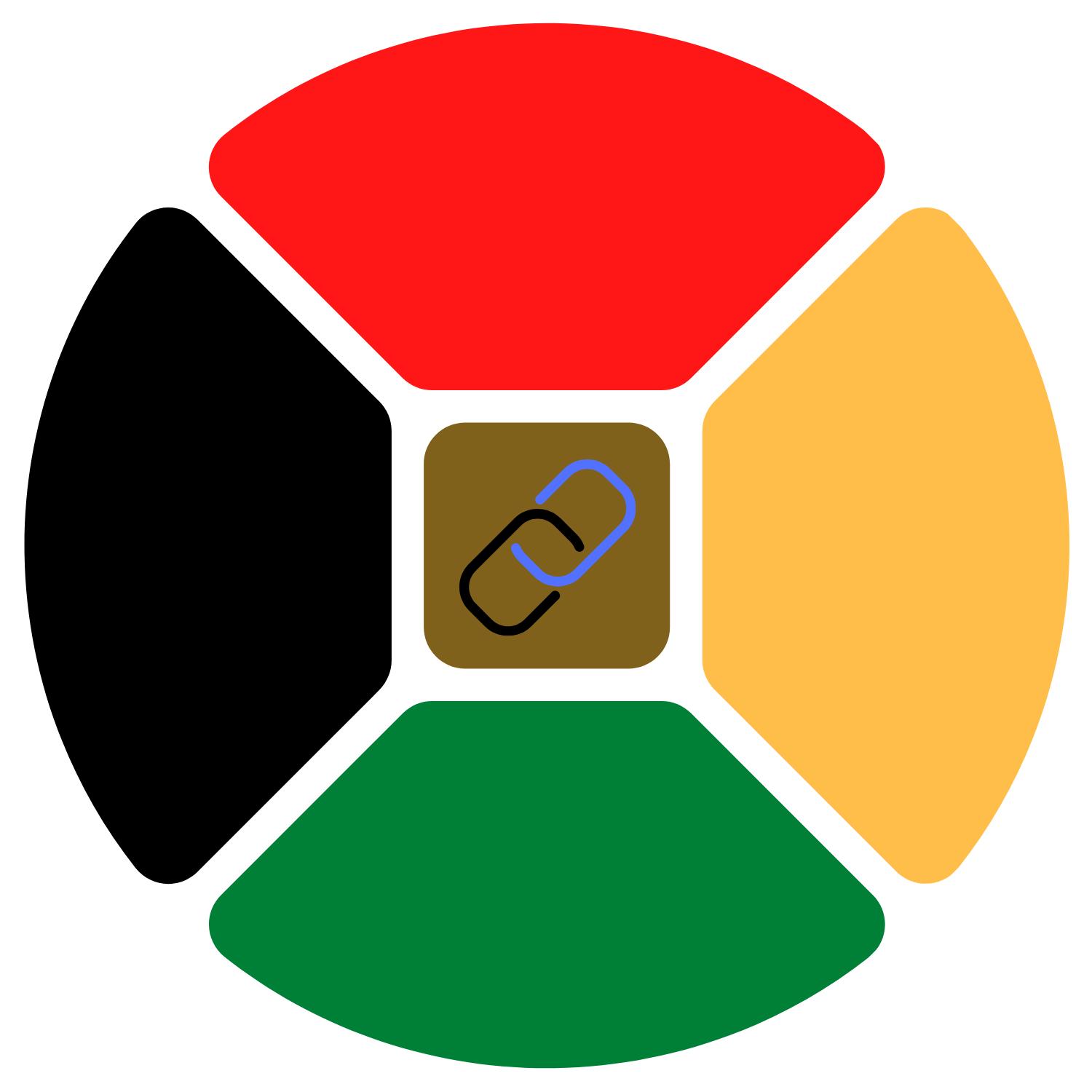 Many people believe that cryptocurrency is primarily used by white men and computer geeks. In actuality, it is my opinion that cryptocurrency is slowly replacing paper money and that every single human being will eventually have to use cryptocurrency in exchange for goods and services. Therefore, I do not believe anyone can afford to not participate, regardless of one's level of education or socioeconomic status. I recommend that people interested in cryptocurrency find a reputable crypto community to join and be a part of. Learning about and taking your first steps with crypto should never be a "lonely" experience. You should be learning best practices and have a community at your disposal to readily provide you with help and answer any questions you may have. One such community is a Facebook group I started called DOGET: The Love Movement.
What has been the biggest lesson about overcoming obstacles and failure that you have learned throughout your business journey?
Building a decentralized community that shapes the future and determines the success of our cryptocurrency challenges conventional wisdom, because, in our community, no one person or group of people holds all the power. This is the true value of cryptocurrency- particularly for black and brown people. We constantly challenge ourselves to ensure that the voice of the community is heard and that Nafuloo Tokens represent our tribe that we refer to as NAFUbians or the NAFU.
Leave us with some words of advice you can offer to aspiring and current entrepreneurs, investors and HBCU students
I reiterate that we cannot afford to ignore the cryptocurrency ecosystem. Each of us has a responsibility to learn about cryptocurrency, participate in the ecosystem, and then bring others along to do the same. If you would like to learn more about Nafuloo, please check out the following resources.