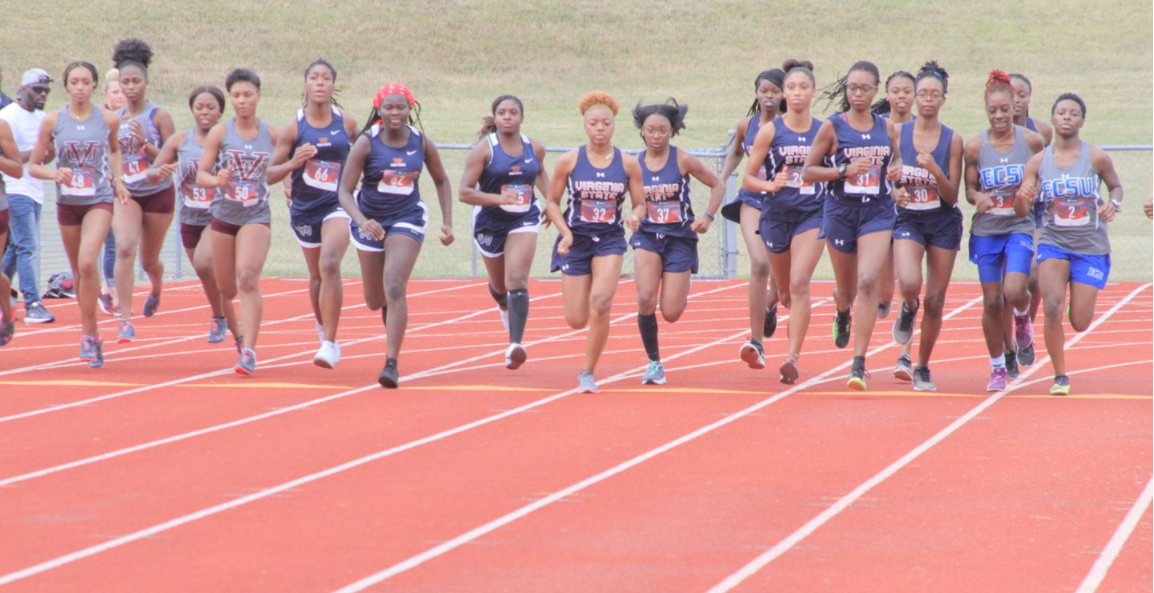 Sports management is among the most fulfilling and rewarding jobs in the sports field. When we think of players in the field, our mind often associates them with their coaches. Unknown to many, a behind-the-scenes party is responsible for most activities the players engage in while off the field. These range from business trips, promotions, and contracts. This is the primary job of a sports manager, and becoming one is not an uphill task. This post will highlight some of the top HBCUs offering sports management programs. Are you ready to dive into the world of sports management? Take a read below!
Virginia State University
At the top of our list is non-other than Virginia State University. A land grant university in Petersburg, Virginia, VSU was the first state-supported HBCU in the US, founded in 1882. VSU offers competitive Sports Management programs and has a thriving sports division as well.
Bowie State University
Next, we have Bowie State University, the oldest HBCU in Maryland and one of the ten oldest in the country. The institution has a dedicated faculty ready to open careers paths for students in the Sports Management field.
Johnson C. Smith University
A member of the national collegiate athletic association, JCSU, offers some of the most competitive sports-related courses in the country, with sports management included. The private HBCU located in North Carolina is dedicated to sports-related activities and sports management students. 
Livingstone College
Next on our list, we have the Christian HBCU located in North Carolina, Livingstone College. This institution ranks favorably on our list, offering the sports management program and producing competent professionals.
Coppin State University
Last but not least is Coppin State University, an HBCU located in Baltimore, Maryland. This institution is relatively smaller in terms of student population compared to others on our list. However, it might as well be the most competitive, with an acceptance rate of 28%.
Are you looking to pursue a degree in sports management? The schools listed above might just be the best HBCUs for students seeking to explore the untapped opportunities in the sports world.