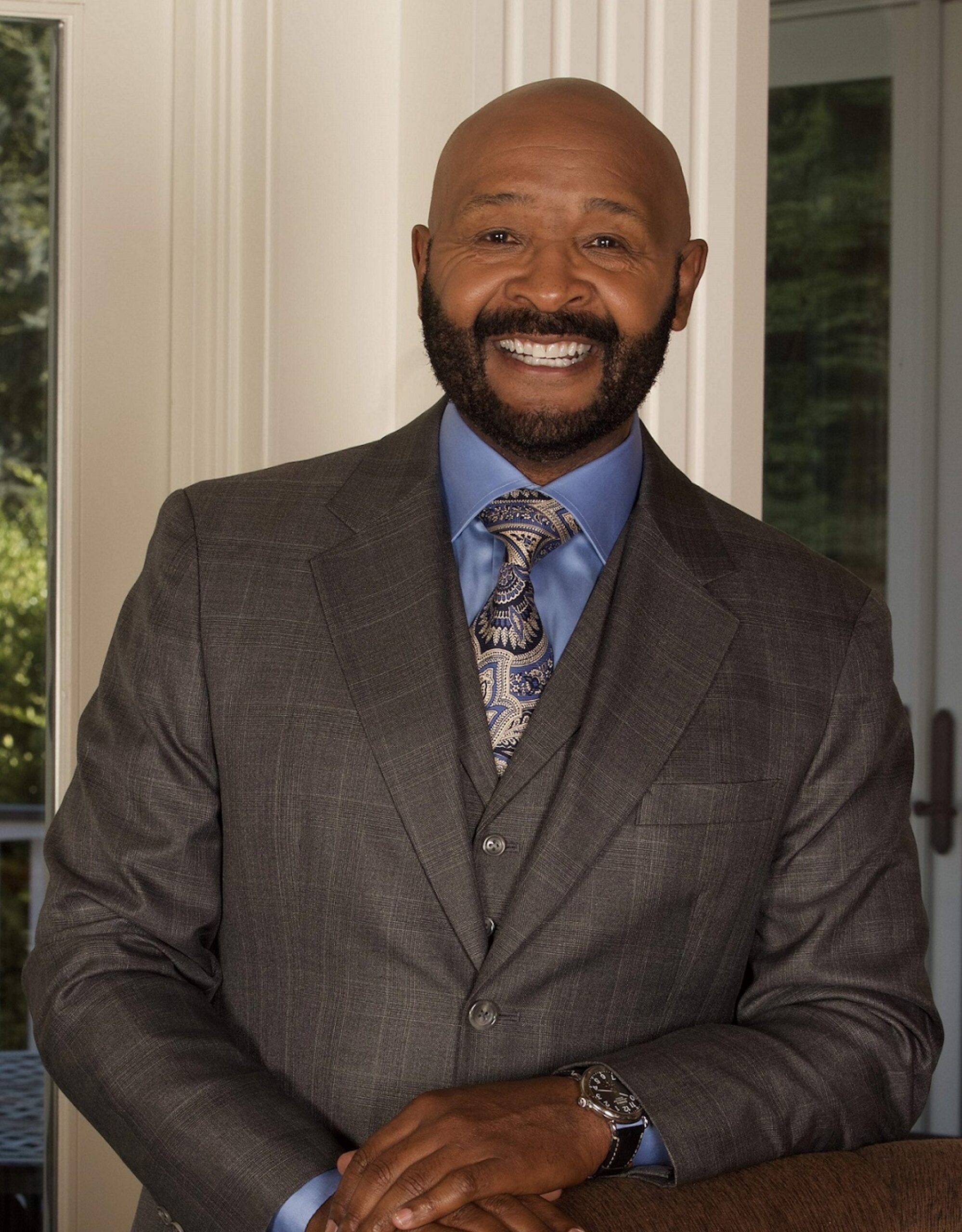 Two-time Emmy winning TV/film producer, syndicated host of "Money Making Conversations," and global marketing architect Rushion McDonald (the two Think Like A Man and Think Like A Man Too movies, Steve Harvey talk show, Steve Harvey Morning Show, Family Feud, The Jamie Foxx Show, The Parkers, Stephen A's World, etc.) is hosting and producing the upcoming HBCU College Day Tour, which stops in three cities this month. This HBCU College Day Tour is open to high school juniors and seniors and young adults, providing access to educational, scholarship, and job opportunities at these free events. As many students are back in school in September, determining college plans post-high school, and this is also National College Savings Month, and this week marks National HBCU Week, Rushion is continuing to highlight the rich experience of HBCU campuses all month long, with creating this HBCU College Day Tour.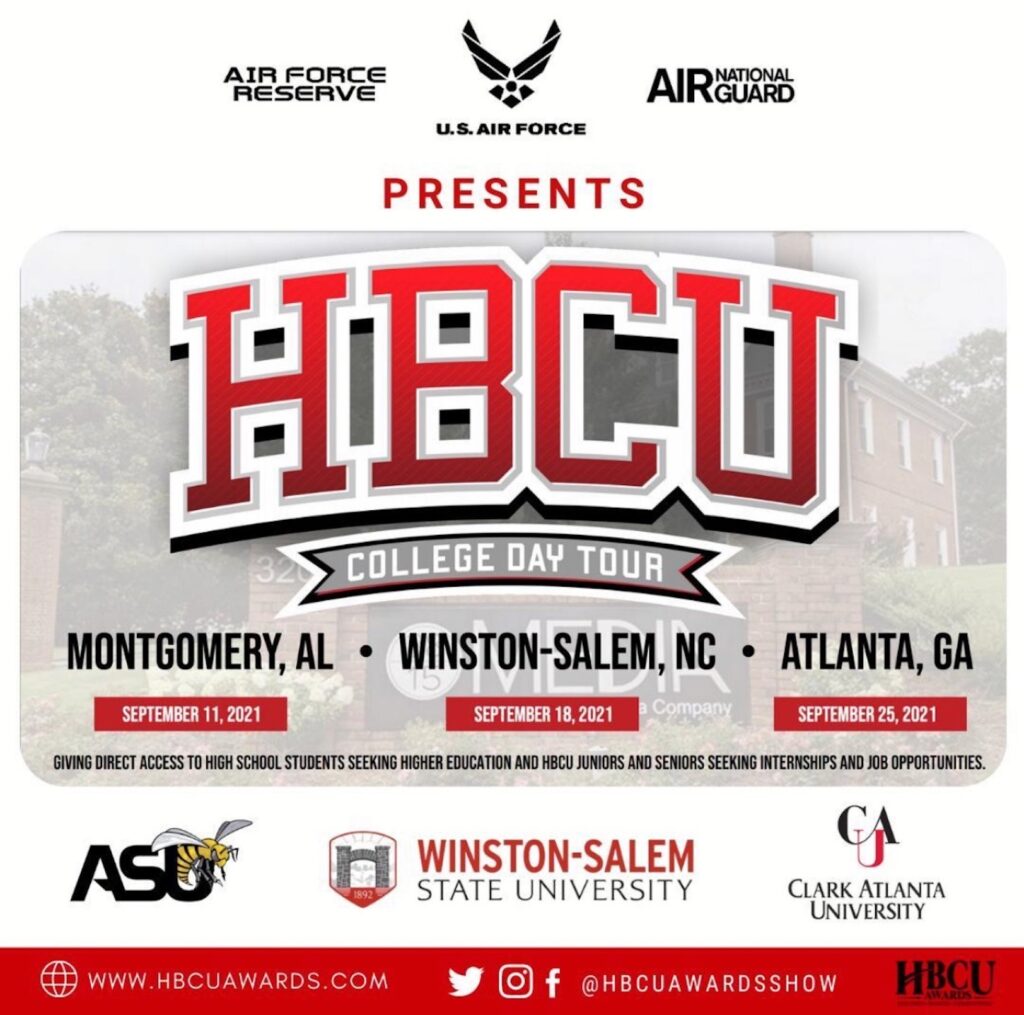 Motivational speaker, success coach, and Historically Black Since show host of "Uncle Keith's Corner,' Keith L. Brown, recently interviewed McDonald about the tour and what people can expect from it.
Click the to below to watch the full interview
https://us02web.zoom.us/rec/share/eKjULxntsBFKGKPIrbQZ0kiIrq7Fcb7CDun76PvXGA7HmXR_YK6UeIEFiAlY1Nl2.NfhvAJCWUUDnxAGJ?startTime=1631743207000
More about The HBCU Day Tour:
3815 Media, Inc., founded by Rushion McDonald, an EMMY® and NAACP Image Award-winning TV/Film/Radio Producer and Host, is hosting a multi-city U.S. Air Force HBCU College Day Tour, with three days of events in September. Get ready for a kickoff extravaganza bringing together the community of HBCUs for a day of fun-filled entertainment and educational empowerment, with college registration, scholarship opportunities, career opportunities, speakers, fraternity and sorority steppers and drumlines.
Launching the HBCU College Day Tour on Saturday September 11th, 2021, on the campus of Alabama State University in Montgomery, AL, the Tour will continue with two more events in the month, on Saturday September 18th, 2021, on the campus of Winston-Salem State University in Winston-Salem, NC, and on Saturday September 25th, 2021, on the campus of Clark Atlanta University in Atlanta, GA. The history of the three campuses go back as far as the 1860's.
3815 Media, Inc. is a branding, marketing and production company. Rushion McDonald is well known in the media industry for his successes in producing top television sitcoms and syndicated shows like "Family Feud," "Evidence of Innocence," "The Jamie Foxx Show," "Sister, Sister," "Steve Harvey Talk Show," blockbuster hit films like "Think Like A Man," "Think Like A Man Too," and the ESPN+ hit show "Stephen A's World" hosted by Stephen A. Smith, and McDonald is the host and producer of his own syndicated program "Money Making Conversations" and is an award-winning baker, hosting the program "Rushion's Kitchen."