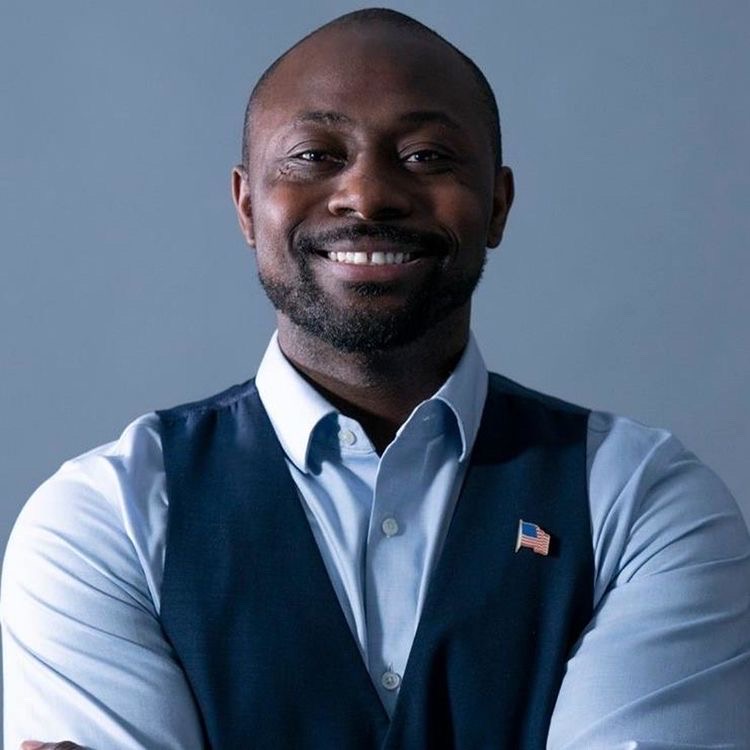 HBCU Startup Open, presented by Smartpreneur, is a pitch challenge and startup competition that brings together a diverse group of innovators and entrepreneurs from Historical Black Colleges and Universities. Smartpreneur founder Jaune Odombrown, partnered with Bowie State University graduate, DeRonte Craig and his company Nine 27, to help with the initial launch of HBCU Startup Open and tap into the HBCU space.

For anyone outside of the HBCU space, parent company Smartpreneur, caters to startup entrepreneurs of all calibers
We recently spoke with both Jaune and DeRonte about this new venture.
Click the link below to listen to the full interview:
https://us02web.zoom.us/rec/share/Vq9sG9xb2nyP3-v-3fMKNX3fWw6dLsDnI27S6VcegHix0k_jvz-8058rHwuXqjJ8.asGanDw-uV7XEn1v?startTime=1634594666000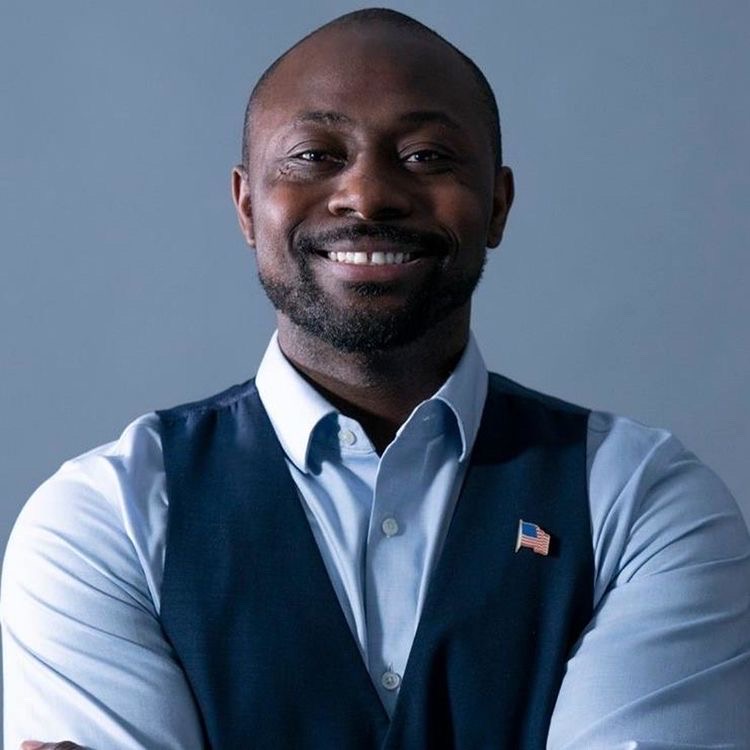 About Smartpreneur
Smartpreneur is an Entrepreneur Development Agency dedicated to creating the conditions in which underrepresented entrepreneurs can develop their ideas and harness the skills necessary to launch, operate, grow, and scale their companies.
To learn more visit https://www.smartpreneur.com/
To learn more about HBCU Startup Open visit https://hbcustartupopen.com/