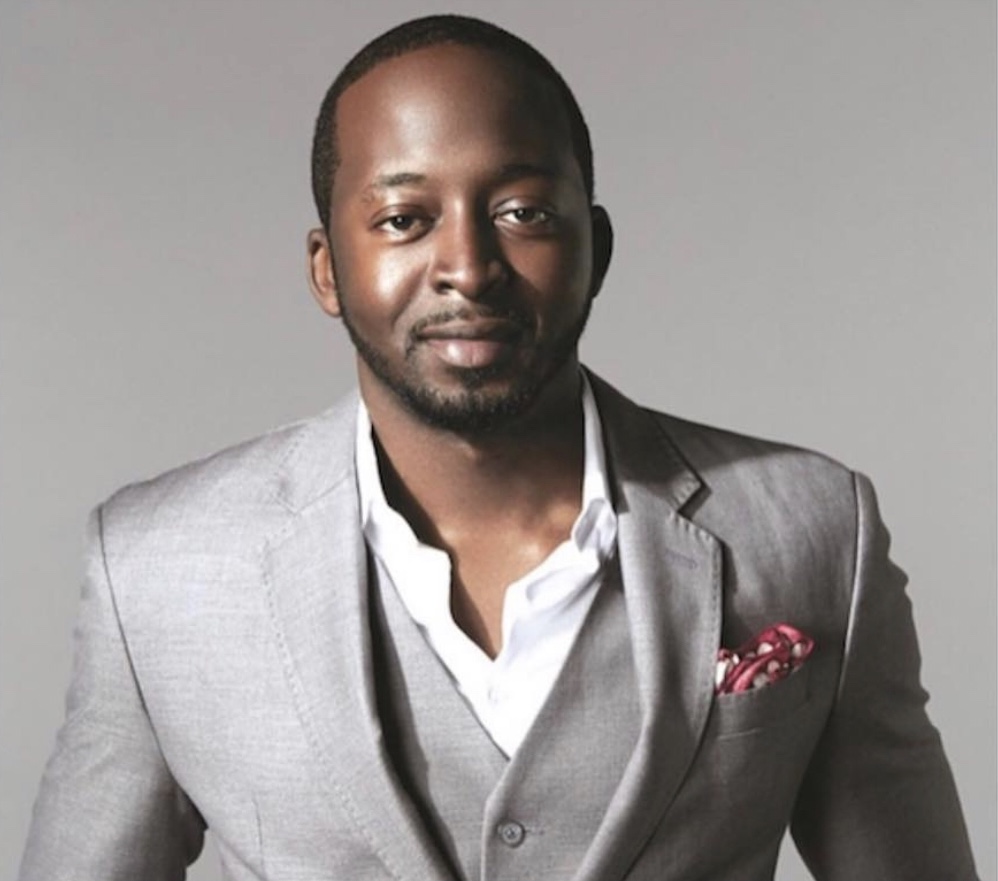 As the summer is heating up, so are the events. The Atlanta Greek Picnic is the number one summer event for all Divine Nine Greek organizations.
The Divine Nine is the Historically Black Greek Letter organizations that makes up the National Pan-Hellenic Council. The members include Alpha Phi Alpha Fraternity, Alpha Kappa Alpha Sorority, Kappa Alpha Psi Fraternity, Omega Psi Phi Fraternity, Delta Sigma Theta Sorority, Phi Beta Sigma Fraternity, Zeta Phi Beta Sorority, Sigma Gamma Rho Sorority, and Iota Phi Theta Fraternity.
Tiwa Works is the founder of Atlanta Greek Picnic. He is a graduate of Georgia Southwestern State University in Americus, Georgia, and is a member of the Lambda Psi chapter of Kappa Alpha Psi Fraternity, Inc.
He started the Atlanta Greek Picnic in 2004 after he graduated from college, where his whole idea was to just bring Divine Nine Greeks together.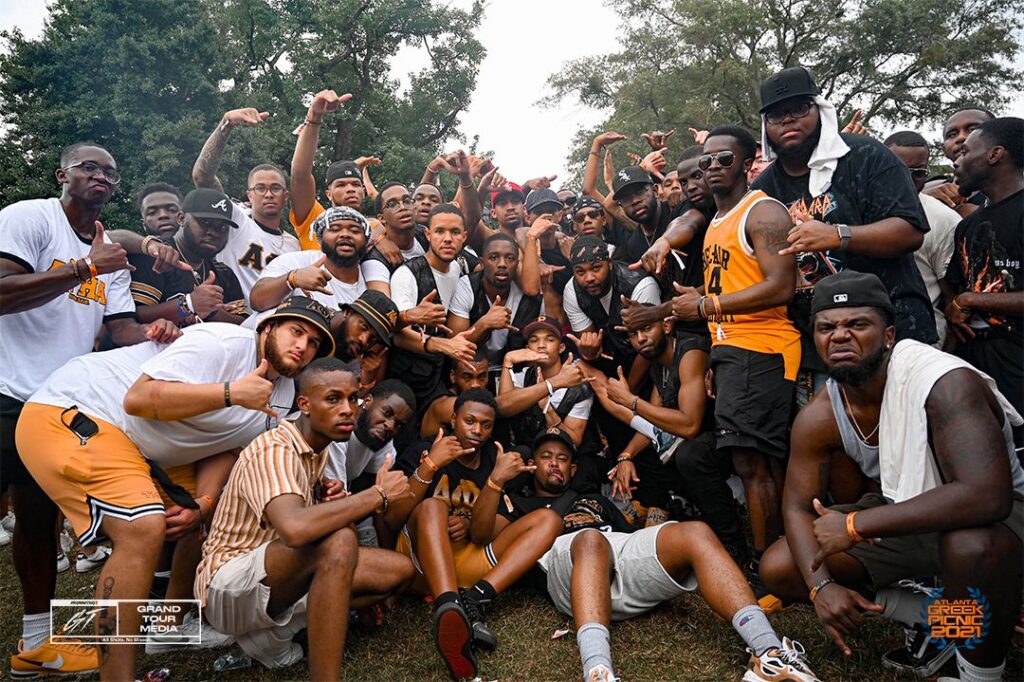 "I drew inspiration from Kappa Luau, which is down in Tallahassee, Florida, and it [Kappa Luau] was pretty much the biggest Greek event in that time frame. You had thousands of Greeks visiting at a big ranch right outside the city. I went two years in a row, and it just inspired me. When I got home, and that summer in 2003, I decided we needed something like that but for all D9 Greeks and AGP was born."
Works also credited Morris Brown College's president at the time, Stanley Pritchard, who is also a member of Kappa Alpha Psi, and helped play a big role in getting the AGP together.
"He was very eager to do what we had petitioned to do, and he was very excited, and we put it all together. Our first year, we did maybe 100 people showed up and we could see the grass, that's how few people came."
Works did not expect the Atlanta Greek Picnic to jump this point
"The first five years, I always call it foundational building, it was just doing something, and I think that's when I realized, okay we got something that's big."
People from all over the country travel to Atlanta specifically for the Greek picnic. Some would take the bus from Tennessee, while others would drive from Chicago.
The evolution of AGP has expanded from a one-day event to all week long with multiple events to attend.
"We would host a pre-party Friday night, Saturday was the picnic and after-party and that was it, but now as people started to come into town more, we wanted to give them more things to do, so we would host block parties, networking events, community service projects that we do now before the picnic."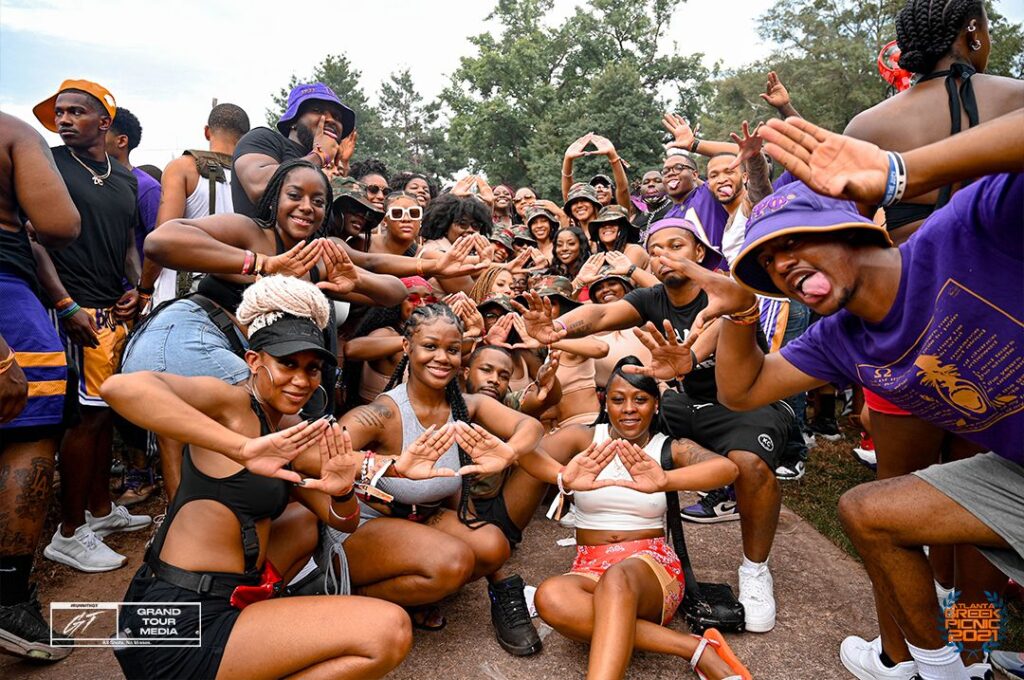 The top 3 tips Works gave to enjoy AGP are to:
1. Bring good vibes
2. Stay hydrated
3. Get good memories
As far as what to be excited about for this year's AGP, Works says that we are back together again post-pandemic and this year is sponsored by Toyota, Groupon, and Gofinity.
"I think the biggest thing people should be excited about is coming back outside. Everyone has this true cabin fever, and we are no longer taking our health and human interaction for granted. It's very hard to get lost in texts and group chats but now we are physical and being in front of people and it's priceless."
AGP this year will be held June 8th through the 12th and 18 years later, AGP is still the top Divine Nine Greek event that you don't want to miss.