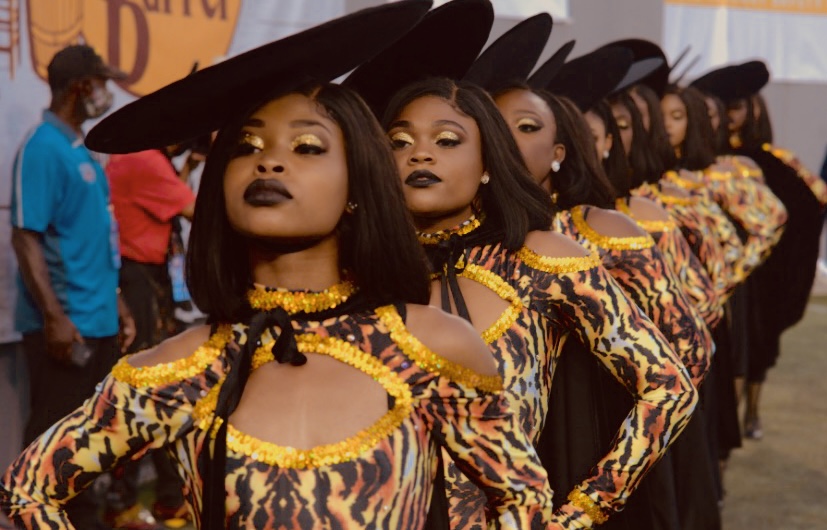 With football season in full effect, one of the many things we all love about HBCU game days are the dancers that grace the stands and field with the band. On any given day, you're likely to see one of the many HBCU dance team videos highlighted on the Historically Black SInce social media platform, serving up looks and giving us that good energy we all love. Just like the band, members of any collegiate dance team will tell you that it takes a lot of commitment, dedication and passion to consistently show up and put on a show with thousands of people watching your every move.
Today, we want to highlight the ladies of the Tennessee State University Sophisticated Ladies Band Dance Line and learn more about the life of an HBCU dancer and what inspired them to get started.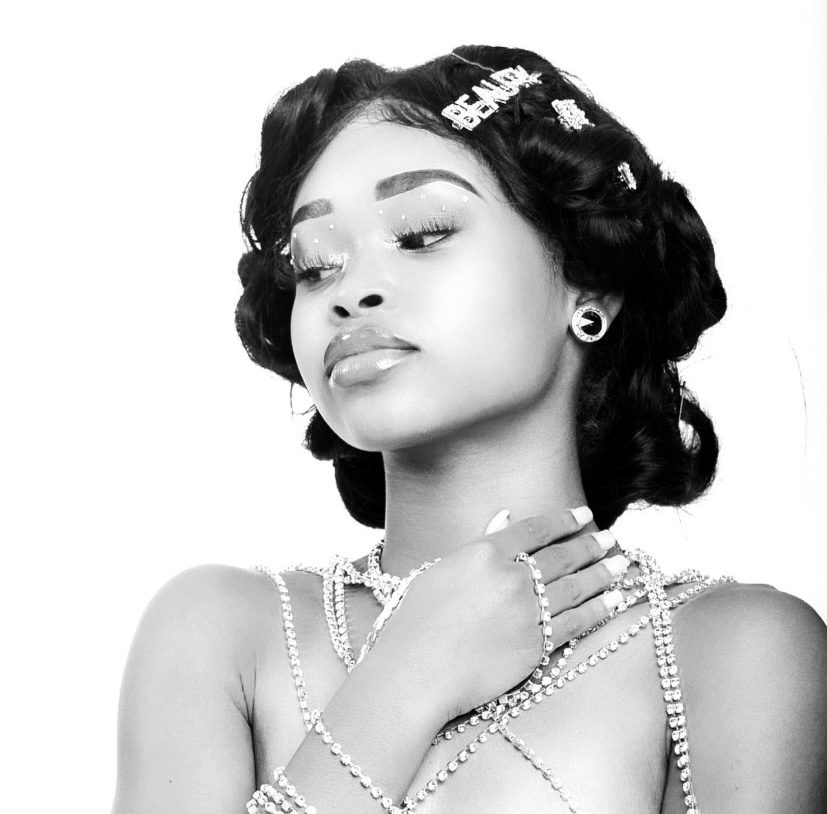 Featured in this article are five members from the TSU Sophisticated Ladies dance team including:
1) Asia Williams- @asiaamilan
2)Jaelyn Gipson [email protected]
Class of 2025
3)D'Erykah Sudduth- @_arleshiaa_
Class of 2024
4)Celeste Boykin- @_.celeste__
Class of 2024
5)Aja Yarbrough [email protected]_dnae
Class of 2024
Tell us your HBCU journey and what inspired you to be a dancer.
Asia- I loved dancing ever since I was younger. I used to see all the college teams while being on a high school dance team and I wanted that to be me. My high school dance coach, Tamera Gray, was also a former dancer for a collegiate team & that was also a big inspiration for me to continue to dance. Coming to college & expanding my dancing journey was basically my dream.
Jaelyn- What has inspired me to be a dancer is that I am really an introvert and extrovert. Some days I have bad anxiety and don't really want to be bothered . Dance has always allowed me to express those feelings through the art of expression to dance . It's always been an outlet for me !
D'Erykah- My HBCU journey has been an out of this world experience. What inspired me to be a dancer was just my love for dance and after I saw other dancers who look like me doing what I love, I was sold.
Celeste-I have been dancing since I was 9 years old. When I first started dancing, I joined because my friends started, but I fell in love with dance and never wanted to stop. I watched girls in my studio and I aspired to dance like them. The older girls at my studio pushed me and inspired me to grow and challenge myself as a dancer. I was not familiar with HBCU dance lines prior to college. I danced lyrical, ballet, contemporary, and hip hop on a competitive level. My junior year of high school, I toured Tennessee State University and I fell in love with the welcoming and inviting atmosphere. My senior year of high school, I got accepted to Tennessee State. I decided to go outside my comfort zone and audition for the Sophisticated Ladies. Auditioning for the Sophisticated Ladies was the best decision I ever made. Being a Sophisticated Lady has made my HBCU experience worthwhile.
Aja-I have been dancing since I was 3 years old. I did ballet, tap, jazz, and contemporary. As I got older I fell more in love with dance. When I graduated high school I wanted to continue my journey as a dancer in college.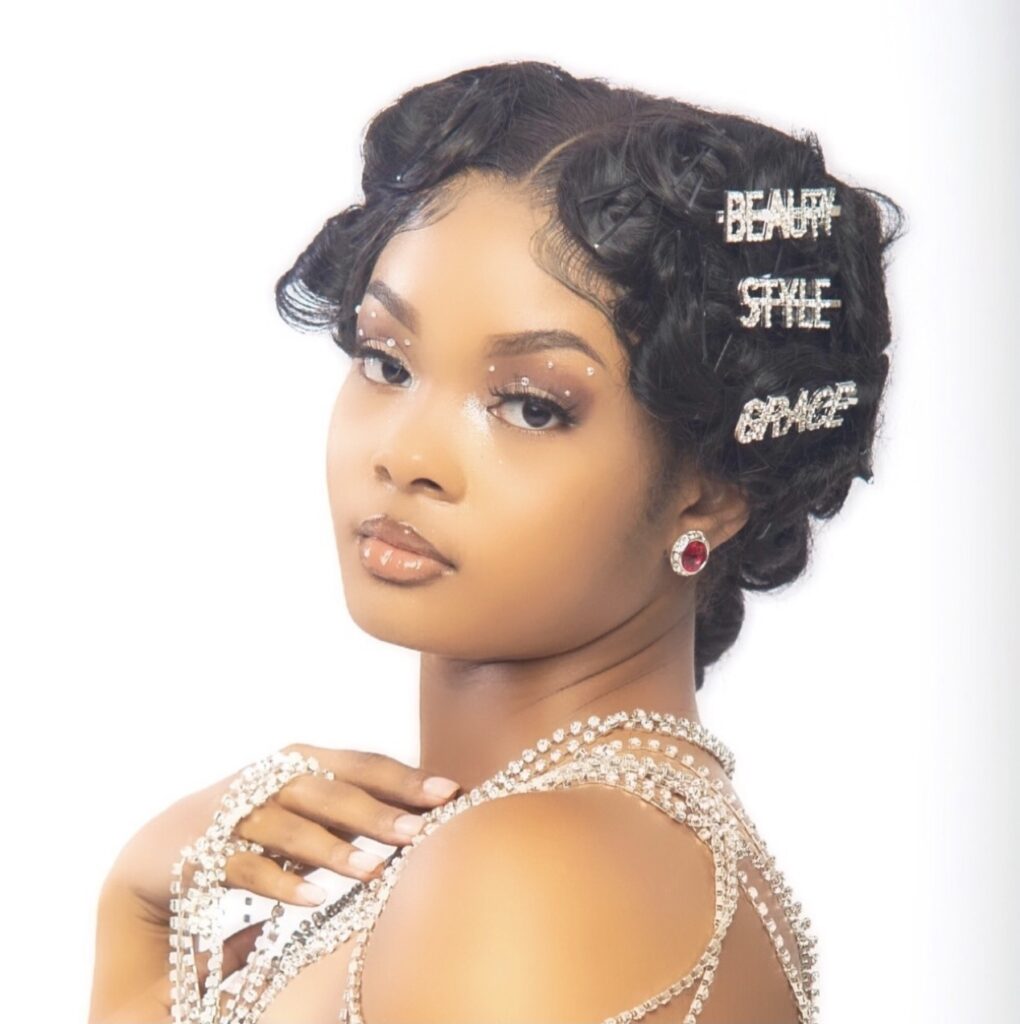 What is your favorite memory as a dancer?
Asia- I can say my favorite memory has to be Southern Heritage 2021. There were so many people and seeing and hearing everyone in the audience literally scream for us before and after we performed, was honestly the best thing ever. We work so hard, so it is good to know it pays off. Just knowing how much support you have from people you may not even know is heartwarming.
Jaelyn- My favorite memory as a dancer is definitely being able to further my craft and making a collegiate team as known as the Sophisticated Ladies .
D'Erykah– My favorite memory as a dancer would have to be traveling to California with the Aristocrat of Bands to perform for the Rose Bowl Parade.
Celeste- My favorite memory as a dancer was dancing at the Laker's Game on New Years Eve.
Aja- My favorite memory as a dancer was performing at the Southern Heritage Classic.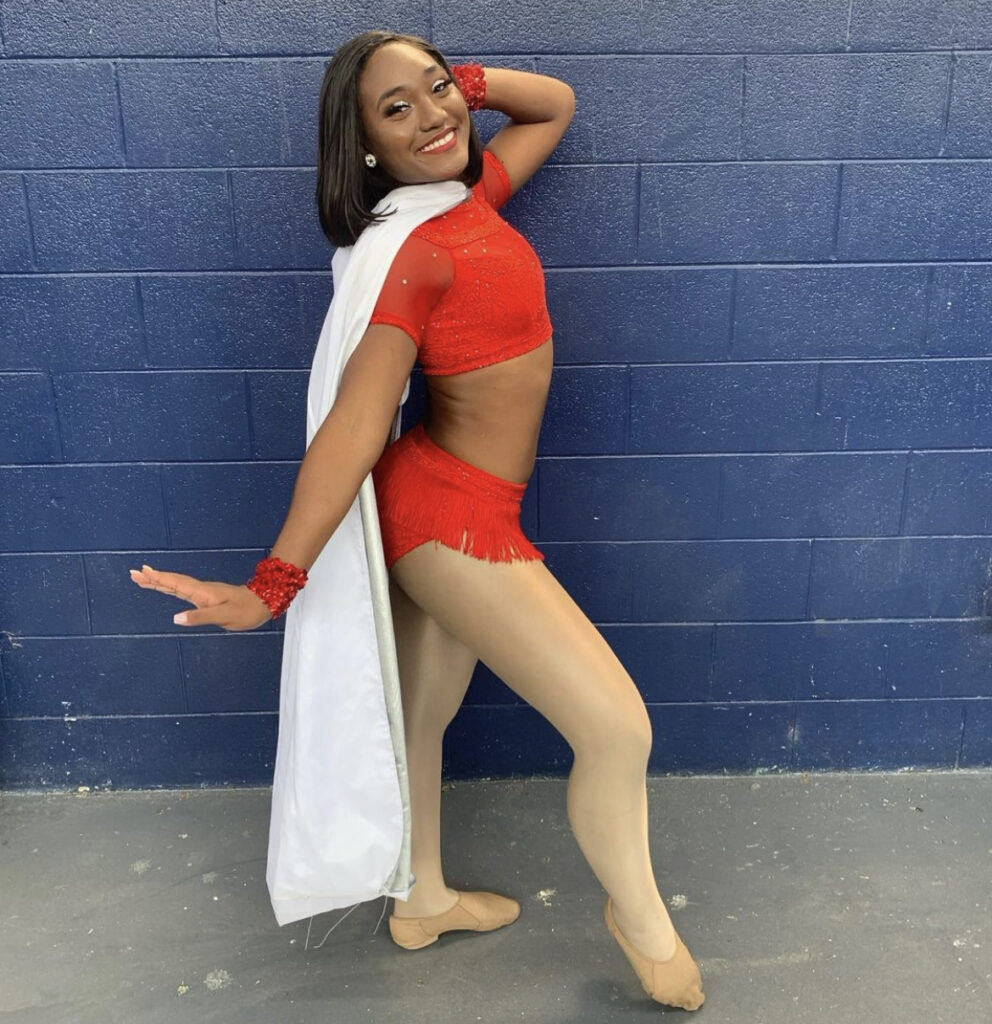 What are some things people should know about being a HBCU dancer before deciding to join a team?
Asia– I want to say you have to be dedicated. Yes, joining a collegiate dance team is exciting, but you have to know that it comes with a lot of hard work and dedication. There are some things you might have to sacrifice while being an HBCU dancer so you just have to be prepared for anything honestly. Come in with a positive mindset and a great mentality of how you would want yourself to be if you were an outsider looking in.
Jaelyn-You should know that this is really something to work for; it definitely won't be easy but hard work pays off! It opens doors to many other career opportunities within the dance world. Being a collegiate dancer definitely feels like a job sometimes (lol). It takes dedication to get far in this industry and it's a major factor being on a collegiate team
D'Erykah – Before deciding to join an HBCU dance team, you have to make sure that this is something that you want to do. It takes time, commitment , dedication and a lot of hard work.
Celeste -Before joining an HBCU team, people should know that you have to be dedicated. Being on a collegiate team is very time consuming. There are late practices and long nights finishing homework. But it all worth it when you are performing on game day.
Aja– You should stay motivated and keep a positive mindset throughout the whole process.