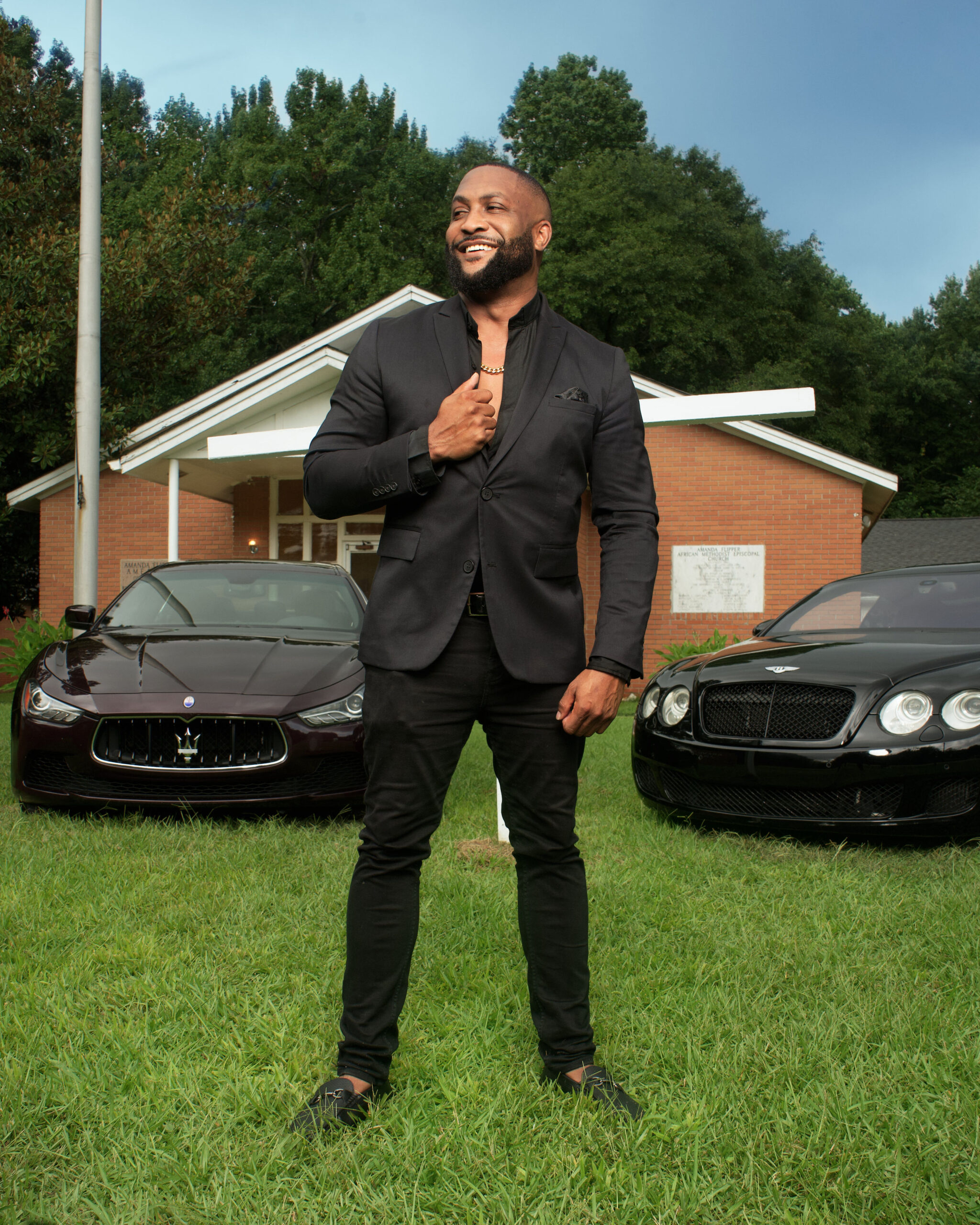 For Florida A&M University graduate and former Marching 100 band member, Jimmy Jonez, music has always been in his blood. After graduating from the Tallahassee HBCU, Jonez became a serial entrepreneur and influencer in Atlanta, Ga, making a name for himself as a party promoter, venue owner and real estate agent. After years of business success, Jimmy Jonez is now switching gears and going back to his roots in music. He recently started a new record label I Will Not be Outworked Records, and released a trap inspirational song "Think About It"
We recently spoke to Jimmy Jonez about all this more on The Yard Linkup show. Listen to our interview with him below. To learn more about him, follow Jimmy on social media @iamjimmyjonez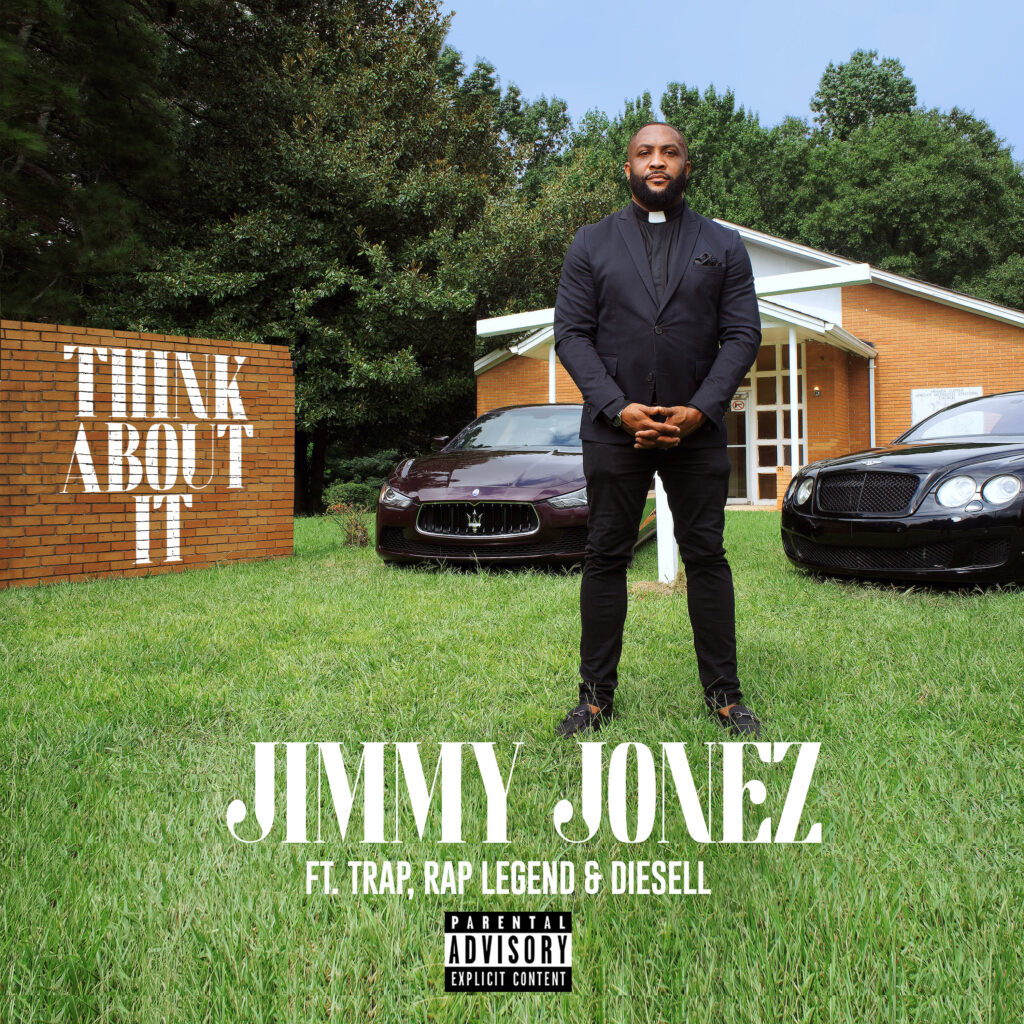 About Jimmy
JIMMY JONEZ was born and raised in Decatur, GA also known as east Atlanta. His background in music consists of being a Music Major at Florida A&M University, and he is also a proud member of the FAMU Marching 100 Band. He plays the piano by ear and is a professionally trained Jazz Saxophonist. He is an Atlanta club promoter, DJ and has owned 5 clubs and a restaurant at the same time in Atlanta.
JIMMY JONEZ is the CEO of I WILL NOT BE OUTWORKED, LLC — a record label who's motto is: Pray For It, Work For It. He hopes to be able to inspire and motivate people through his music, and also wants to put his talented friends in music in a position to win.
JIMMY JONEZ won the 2020 NAACP 'Power Of Influence' Award for his commitment to PROGRESS through EDUCATION and SOCIAL CHANGE. He is a man of God and Christian. He is a Prince Hall Mason, and a member of Kappa Alpha Psi Fraternity, Inc.