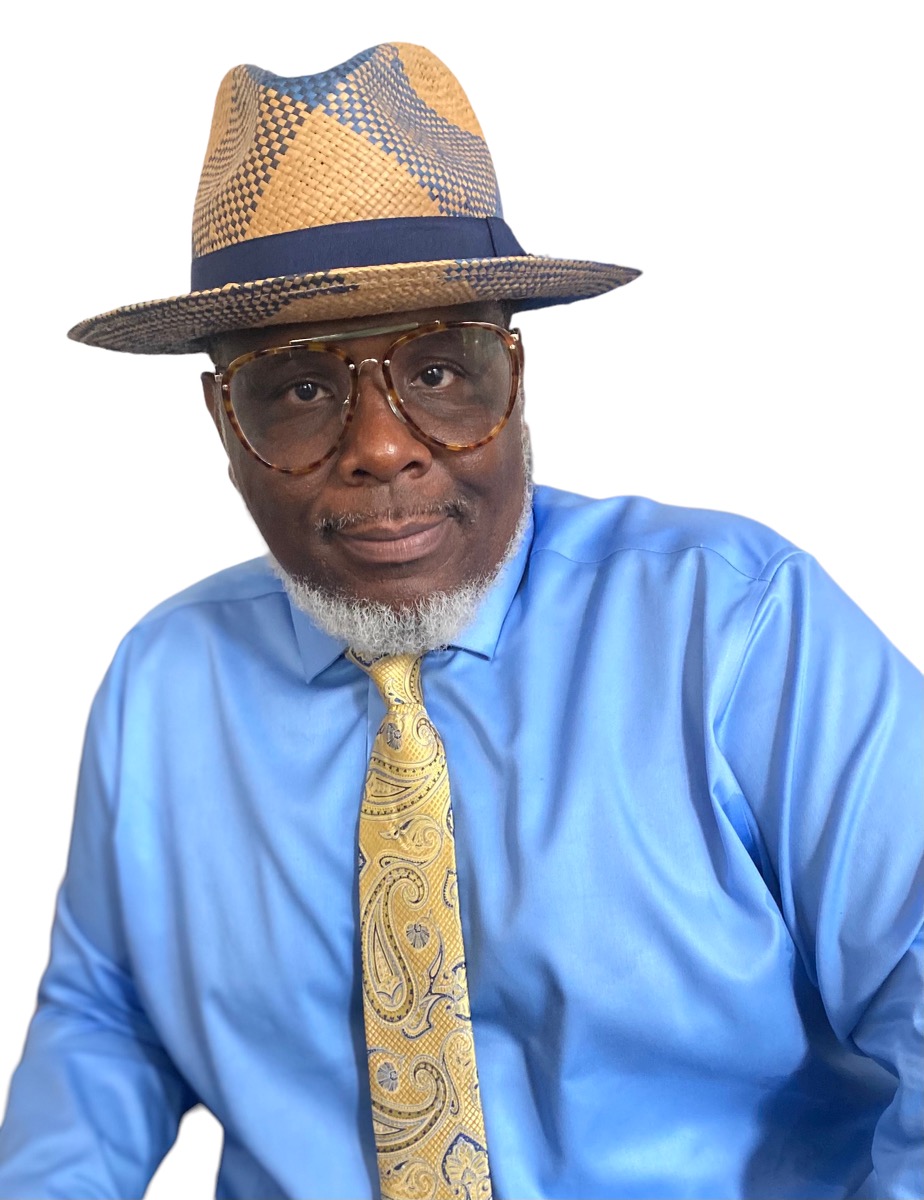 Every year in October, November and February- millions of people flock to HBCUs across the nation for homecoming season. Homecomings at HBCUs are Black family reunions, where Black brilliance, culture, love, entertainment, sports, and royalty merge into a spectacle in small towns and large cities across America.
While we love the tailgating, football and basketball games, halftime shows, (featuring the greatest bands on earth,) step shows, concerts and many other festivities and traditions that make up an HBCU homecoming, we must also begin to shift our thinking in an area critical to all of our beloved HBCUs- the economic impact and value our HBCUs bring to small towns and large cities alike. Each year in October, November and February ( for HBCUs who don't have football teams and host HC during Basketball season), millions of Black dollars are poured into hotels, restaurants, malls, outlets, gas stations, and other venues, in towns and cities where our HBCUs are located, as well as surrounding areas. Just as Deion Sanders, "Coach Prime," has done in his short time as head football coach at Jackson State University, in Jackson, MS-  it is time for all HBCUs to begin to seek and procure corporate sponsorships and dollars on the local, state and even national levels.
At PWIs nationwide, homecoming halftime shows are not just filled with the band playing. There is ALWAYS a segment during halftime where a company comes onto the field and presents the host Institution with a check to benefit the scholarship fund or another aspect of the University. In other words, during the halftime shows, thousands of PWIs are being "shown some love," by large corporations in America. Yes there are some HBCUs benefitting, if their schools are on the Division 1 Level; however, only 23 of 101 HBCUs compete on the Division 1 level in the NCAA. Therefore only roughly 25% of HBCUs are receiving funds during homecoming season and beyond.



Don't Worry- "Uncle Keith" has you covered. Here are some ways for HBCUs to increase their revenue stream via Corporate
America, during Homecoming Season:
1- Network and collaborate with influential alumni who hold leadership positions within corporate America and invite those companies to be a part of the HC festivities. Many companies have "giving campaigns," and would be open to investing in initiatives at HBCUs.

2– Have a "Homecoming Economic Task Force," composed of Institutional Leadership, Student Leadership, and alumni leadership, that would seek to procure sponsorships and funds from national corporations who operate on the local level, like Walmart, Hilton, State Farm, and others just to name a few. Every company should be invited to HC, have VIP seating, and be invited to present a check during halftime festivities. The Homecoming Economic Task Force can work year round with the Chamber Of Commerce to create a win/win for the institution and the local economy, one that greatly benefits annually during HBCU homecoming season.

3- HBCUs can create a "Capital Campaign," not just geared towards increasing Alumni giving- but corporate giving as well. Many of the Companies who operate in towns, surrounding towns and cities where HBCUs are located, employ bright minds who are HBCU alumni, heavily benefit from the overall spending of HBCUs and have company vision and mission statements, which speak to the improvement of the towns and cities where they operate. Therefore, HBCUs should increase the "ask," as do PWIs, when it comes to procuring funds and sponsorships from Corporate America.
The "pink elephant," in the room has always been a hesitancy to "do for ourselves," and that is noble. As HBCUs, we have always "done for ourselves," and have built rich, thriving Institutions from within; however, we have also "done without," as we have often sown millions of financial seeds into corporate America and received nothing in return, while our counterparts at PWIs have benefited economically for decades. When we seek corporate sponsorship and funding, we are not begging. We are simply requesting a return on our investment of millions of dollars spent within corporate America Annually by the HBCU family. So hopefully in 2023 and beyond, many more of our HBCU Homecomings will not only feature tailgating, sporting events, step shows, Concerts and much more, but every halftime show will have a representative from companies who will come to the 50 Yard Line and present a sizeable check to the Institution in front of thousands, for the purpose of institutional advancement.

Follow Keith Brown on all social media platforms @keithlbrown