The year of 2022 which was a great year for HBCU Culture, is nearing the end with the holidays fastly approaching. Historically black colleges and universities (HBCUs) are institutions of higher education in the United States that were established specifically to serve the black community.
These schools have a rich history and have played a vital role in the education and development of black Americans. HBCUs have a unique culture that is shaped by their history and mission to serve and empower the black community.
One aspect of HBCU culture is the sense of community and belonging that is felt on these campuses. HBCUs often have a strong sense of pride and unity among students, faculty, and staff. This can be attributed to the fact that HBCUs were founded in a time when segregation was still prevalent and black students were not always welcomed at predominantly white institutions. HBCUs provided a safe and welcoming space for black students to learn and grow.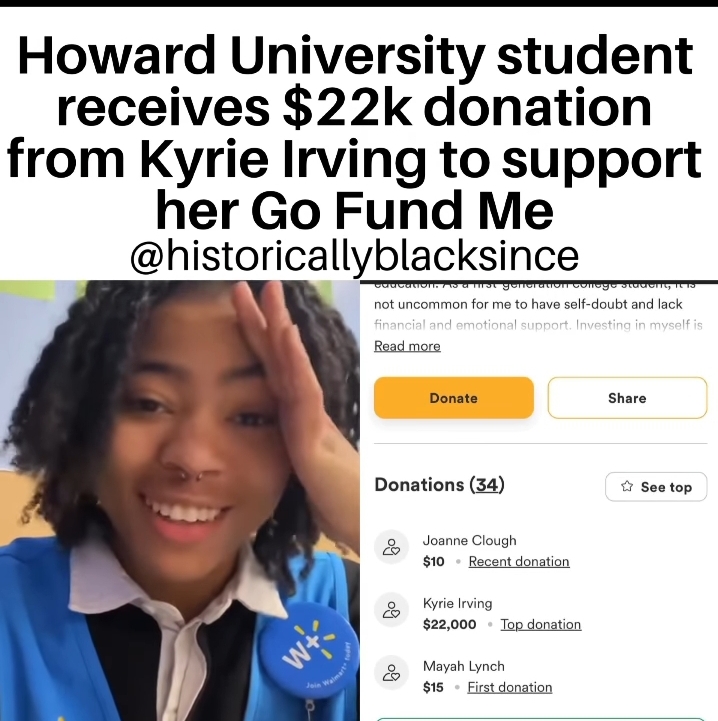 There were so many highlights of this year for many institutions and students. Such as a young lady by the name of Destiny who needed help staying at Howard University when suprisingly, Kyrie Irving donated $22,000 toward her GoFundMe. There have been millions of dollars of contributions to HBCUs across the nation from philanthropists, celebrities and organizations to combat the fact that most institutions are underfunded. One more example, is a young man by the name of Daniel Bryant. A student at North Carolina A&T that was involved in a near fatal car accident and had a miraculous recovery. Soon to graduate in 2024 and release a docu-series on this powerful story.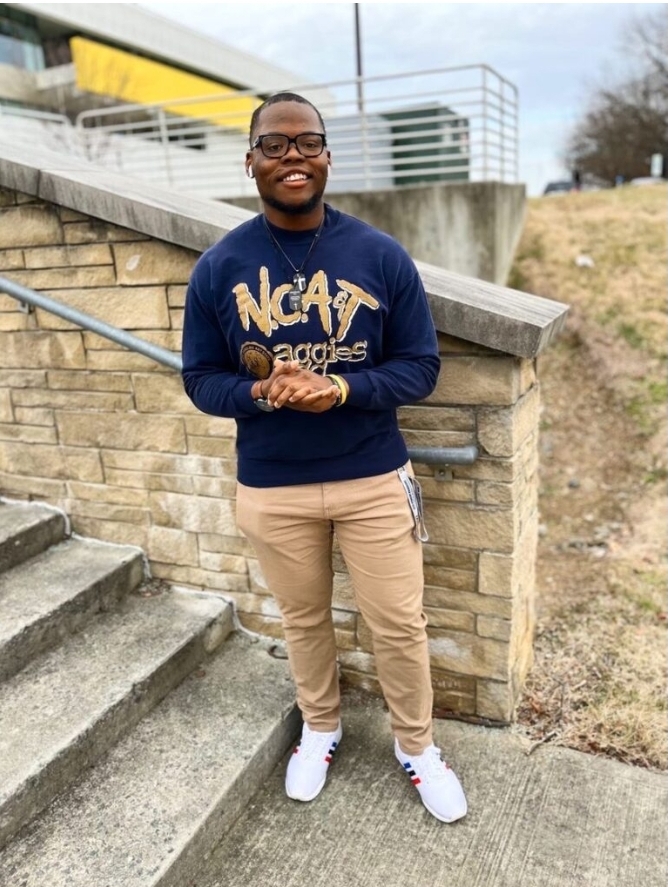 From Jackson State University's Football Team amazing season, North Carolina Central taking over the MEAC this year and HBCU Footbal ultimately gaining mass attention to the revitalized Morris Brown College. This year has been an amazing year for HBCUs. Another aspect of HBCU culture is the focus on social justice and activism. HBCUs have a long history of producing leaders and activists who have fought for civil rights and social justice.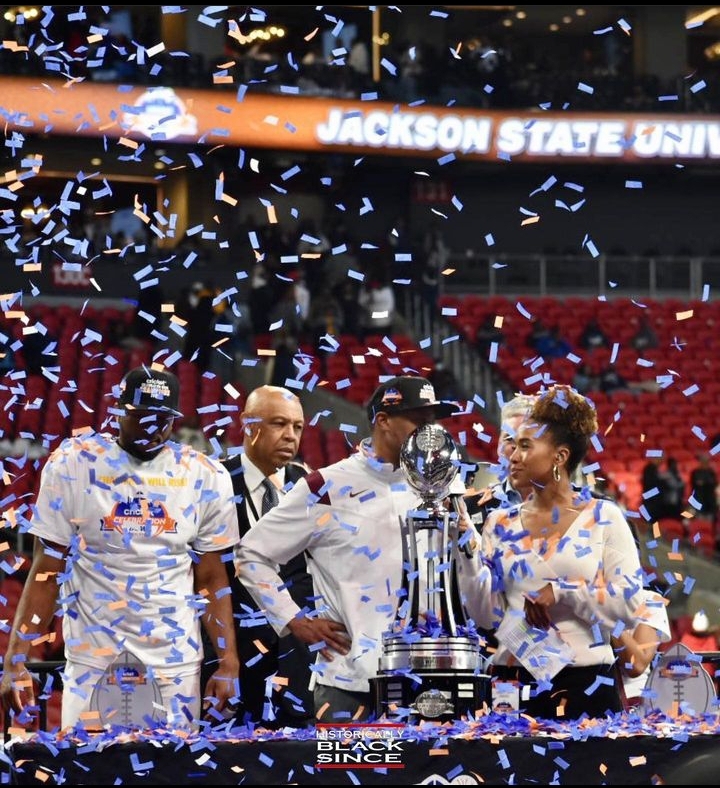 HBCUs also have a strong tradition of excellence in the arts and humanities. These institutions have produced some of the most influential artists, writers, and intellectuals in the black community. HBCUs often have strong programs in the arts and humanities, and many students choose to attend HBCUs specifically for these programs.
In conclusion, HBCU culture is shaped by a sense of community, a focus on social justice and activism, and a tradition of excellence in the arts and humanities. These unique characteristics make HBCUs an important and invaluable part of the higher education landscape in the United States. Going into 2023, the HBCU Culture shows promising expectations. Congratulations to all of this year's graduates and we at Historically Black Since hope you all have an amazing Christmas and New Year!