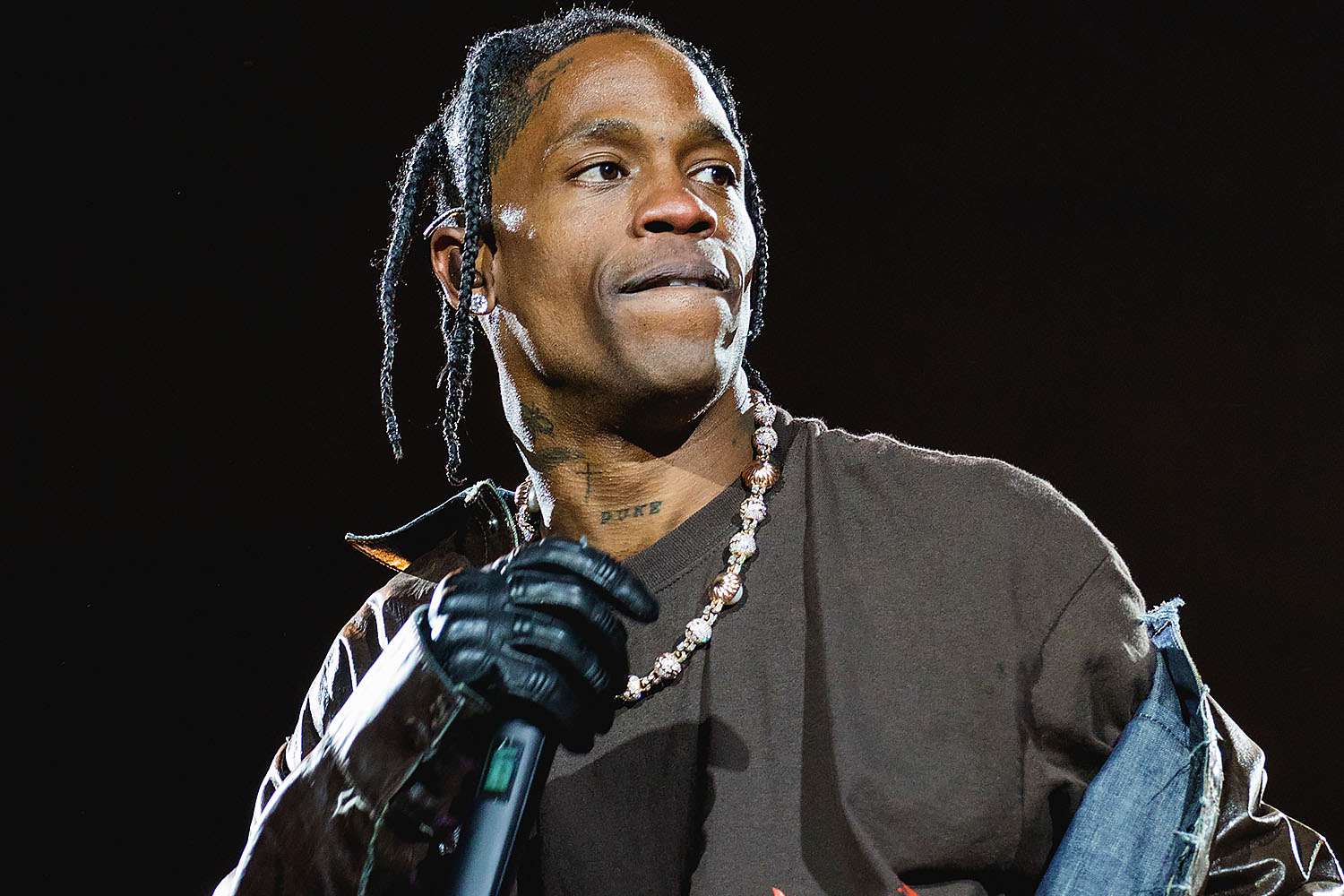 The Cactus Jack Foundation has announced that it will be debuting a HBCU Classic at Minute Maid Park in February 2023. Featuring Prairie View A&M, Texas Southern University, Grambling State University, Jackson State University, Mississippi Valley State University and Southern University.
Owned by rapper Travis Scott, the foundation's goal is to raise money to provide educational opportunities and scholarships for the youth. It was previously announced on May 17 that he donated $1 million in scholarships to 100 HBCU college students from the graduating class of 2022 through his Cactus Jack Foundation.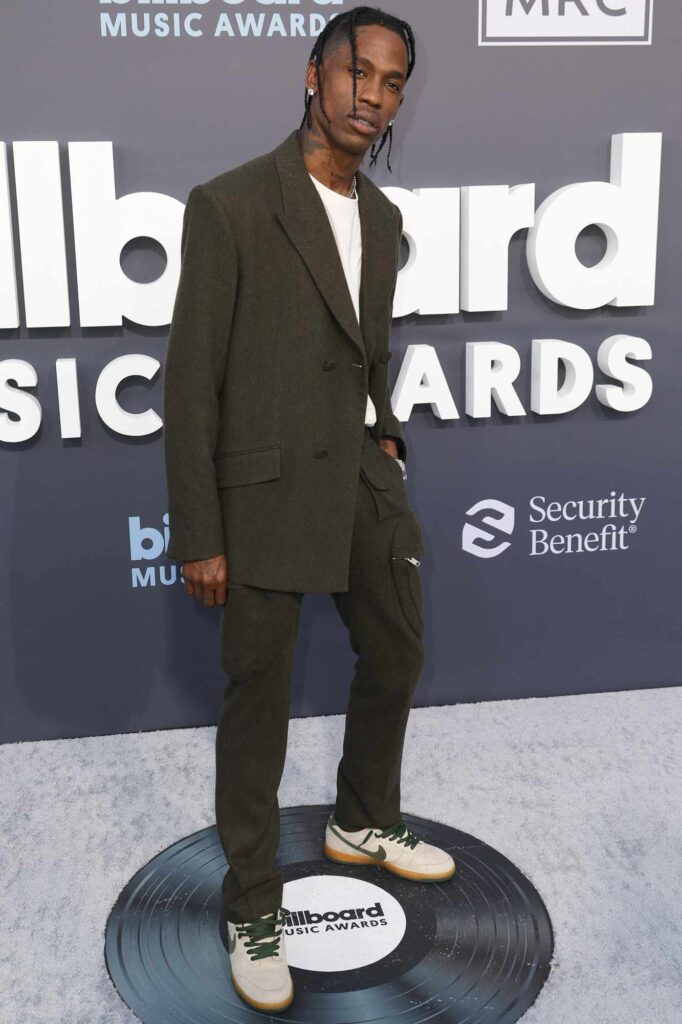 The nine-game tournament will be held from Friday, Feb. 17 to Sunday, Feb 19, 2023. The foundation will also be hosting a college fair on Saturday, Feb. 18, and a gospel breakfast on Sunday, Feb 19. Each day of the event, the foundation will be giving away 2,500 Travis Scott bobbleheads to fans.