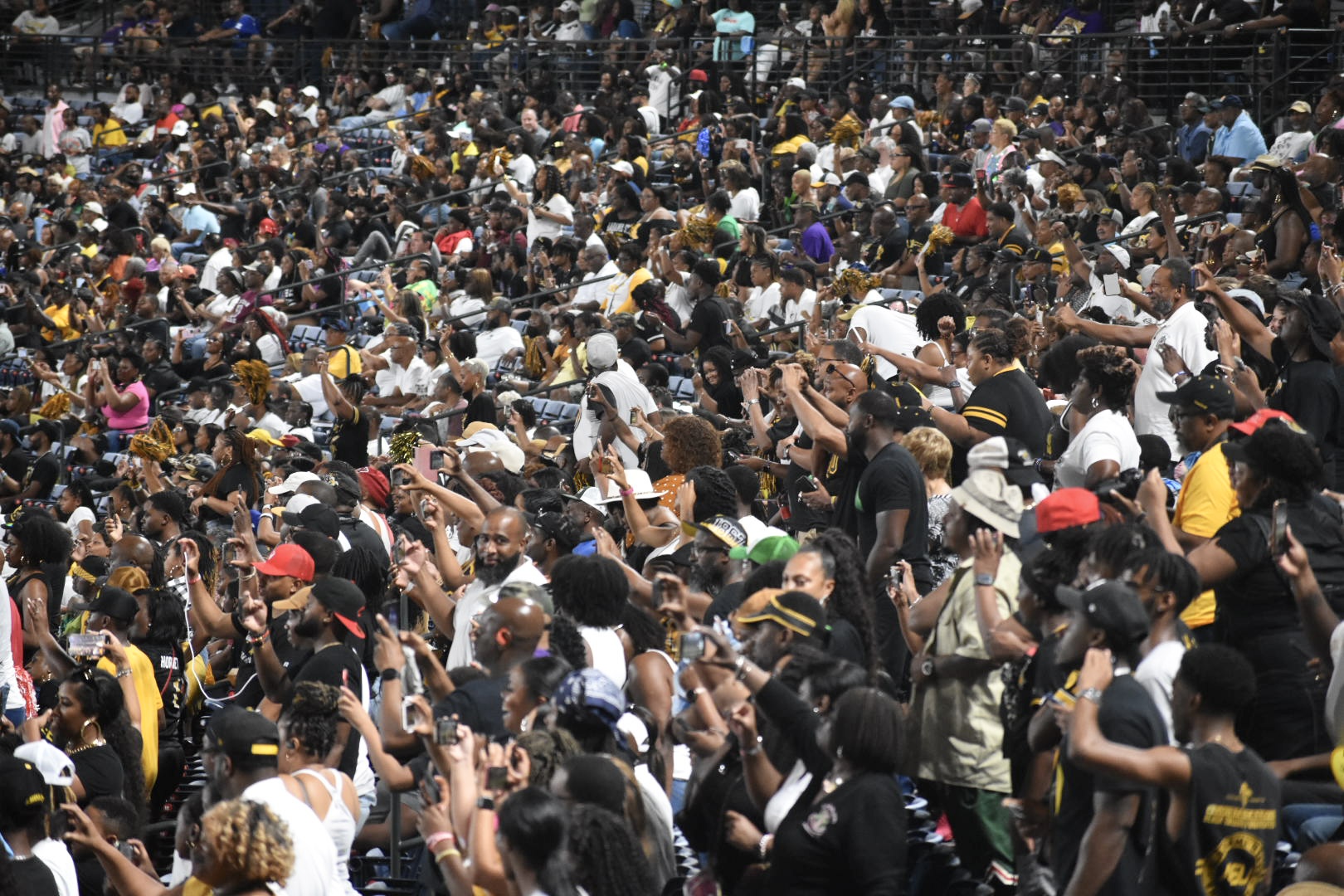 The start of the 2022-2023 HBCU Football Season is finally upon us! Kicking it off with the Alabama State Hornets and Howard Bisons playing at Center Parc Stadium in Atlanta, GA for the Cricket MEAC/SWAC Challenge Kickoff. A game that is notioned by spectators as the longest challenge in series history. With 21,088 fans in attendance, packing the stadium with eccentric energy.

Making this their third appearance in the annual event, the Hornets and SWAC have shut out the MEAC ever since ending their two game win-streak in 2018. First year Head Coach Eddie Robinson Jr. fulfilled his promise to "restore order" as the preeminent HBCU Conference, winning over the Bisons 23-13. While the Bisons will see the Hampton Pirates in Hampton, VA for the known titled "Battle of the Real HU".

The MVP of this game, Damatrius Davis, led the Hornets with 224 yards, 187 passing, one touchdown and 37 rushing yards going a proficient 17-24 while spreading the ball to his teammates. With their first ever appearance, the Bisons were led by Linebacker Jevin Jackson with his strategic defense. MEAC MVP, totaling six tackles, a blocked point and a recovery. Despite the DC Native and MEAC representative's efforts, the Hornets still came out on top. On the offense, Quarterback Quinton Williams led the Bisons with a 17-32 CMP/ATT, 147 yards and an interception.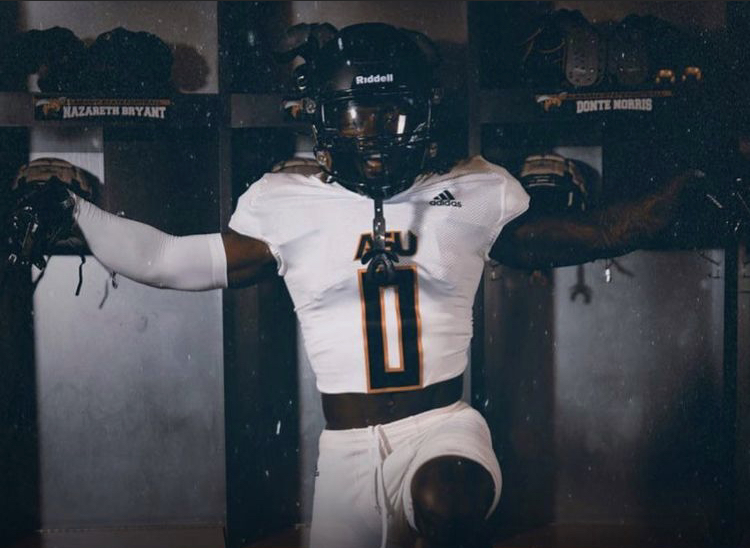 Football season is one of the highlights at an HBCU, I know this from experience being a past active member of Norfolk State University's Spartan "Legion" Marching Band. The fans packing the stadium for both teams, the eccentric energy from the student and alumni sections and of course the amazing bands that complete the hype atmosphere. It is unrivaled and even unprecedented to most but is a once in a lifetime experience that I feel everyone should seek at some point in their lives.