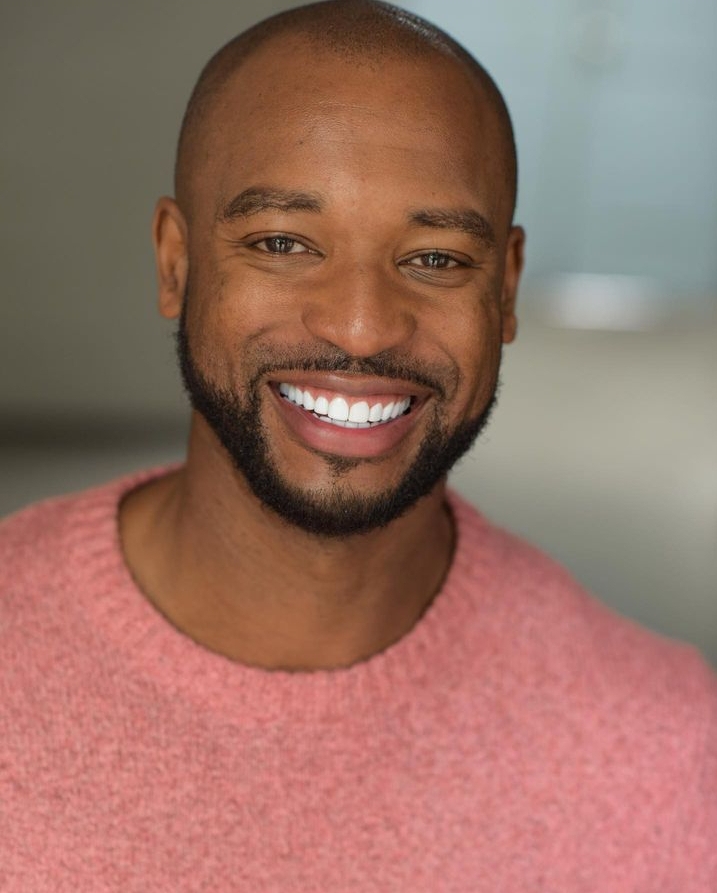 A man of prepetual Black excellence, Darryl "D.C." Chambers had the honor of interviewing Vairrun Strickland. A 2005 Alabama A&M University Alumnus who matriculated with a B.S. Degree in Urban Planing along with a Minor in Communications. Member of the Gamma Epsilon Chapter of Phi Beta Sigma Fraternity Incorporated, former firefighter in the Markham region of Chicago, a member of the Universal Negro Improvement Association (UNIA) Chicago Chapter and currently starring on BET's "After Happily Ever After" along with TBS's "Lost Resort".
Coming up in the West-Inglewood area of Southwest Chicago, he didn't know too much about HBCU's and the knowledge he did have on these institutions, he learned from Spike Lee's infamous movie "School Daze (1988)". After being exposed to the movie, the idea of HBCU's was quite entertaining to Strickland. His mother along with Rev. Dr. Jeremiah A. Wright Jr., Pastor Emeritus of Chicago's Trinity United Church of Christ, suggested Vairrun to go on a college tour his junior year of high-school. Saying that he was exposed to a whole new world and his eyes were finally opened to the illustrious HBCU culture. Exposed to atleast twenty institutions in a short amount of time during the tour, including his Alma Mater, Alabama A&M University. "I came back home after the tour like hey, I'm going down South somewhere for school! So that's how it started for me.", says Strickland.
Stating that initially his main focus while pursuing his degree was being financially stable in the long run. "More or less coming from up North we can be a bit materialistic. So okay, I want to go somewhere to get an education in something where I can make some money. I was thinking money money money, where as to my prespevtive has changed and it's now peace and happiness." Completely understandable as being a college student or even Alumni can be difficult financially with student loans, living costs, etc. Initially he majored in Telecommunications but didn't think it would work in his favor, so after careful thinking and speaking with a few friends on campus, he ultimately changed his major to Urban Planning.
Never being exposed to Greek life previous to attending college, Strickland says that Phi Beta Sigma Fraternity, Incorporated both chose him and he simultaneously chose the organization. "I tell people this all the time, I'm not saying it's not taken serious up North…but down South! People love and breath Greek life.", says Strickland. Stating that most people are legacies or join programs while they're young that expose them to Greek life early before hopefully becoming a member in college. Freshmen year, he wasn't interested initially due to the fact that at most schools you aren't allowed to join a Fraternity or Sorority until your sophomore year. Sophomore year finally arrives and Greek life is the talk of the campus. Strickland stating that most of his friends were interested and before making his decision, he checked the lay of the land and understood that he was not quite ready yet. Following up that Summer, he did research on the respective Divine 9 organizations and tried to truly understand each organizations purpose and decide which fits him best, ultimately becoming a member of the Gamma Epsilon Chapter of Phi Beta Sigma Fraternity Incorporated his Junior year in 2004.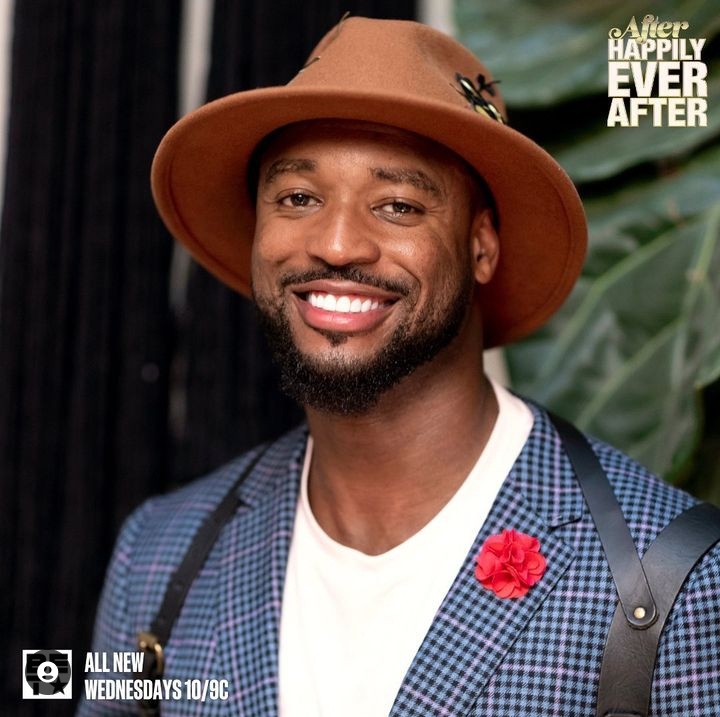 Shortly after graduating from Alabama A&M University in 2005, Strickland became a firefighter in the Markham region of Chicago in 2007. Loving the fire service and engaging in public service in the Chicago community for a tenure of thirteen years. Saying that a friend of his that tragically passed away in 2013 recommended the job to Strickland, he passed the test and from there on the rest was history. Strickland's mother was involved in real estate so he was exposed to the profession an early age, ultimately transitioning from the Markham Fire Department to becoming the owner of Vagacy Properties.
Through networking and building relationships with television prodcuers, Strickland eventually landed a role in BET's "After Happily Ever After". A show about seven ex-married couples who are searching for love from single candidates, Strickland being one of the bachelors to choose from. Even premiering on Chicago Fire during his tenure as a firefighter, preparing him for the production life. In 2013 during his firefighting career, Strickland partook in bodybuilding and Men's Physique Photography which took him to the next level in his production career landing him a role in TBS's "Lost Resort". A show about a group of strangers who check in to a Costa Rican wellness retreat for three weeks in search of alternative healing therapies.
You can watch the full interview and follow Vairrun Strickand on Instagram with the links below.